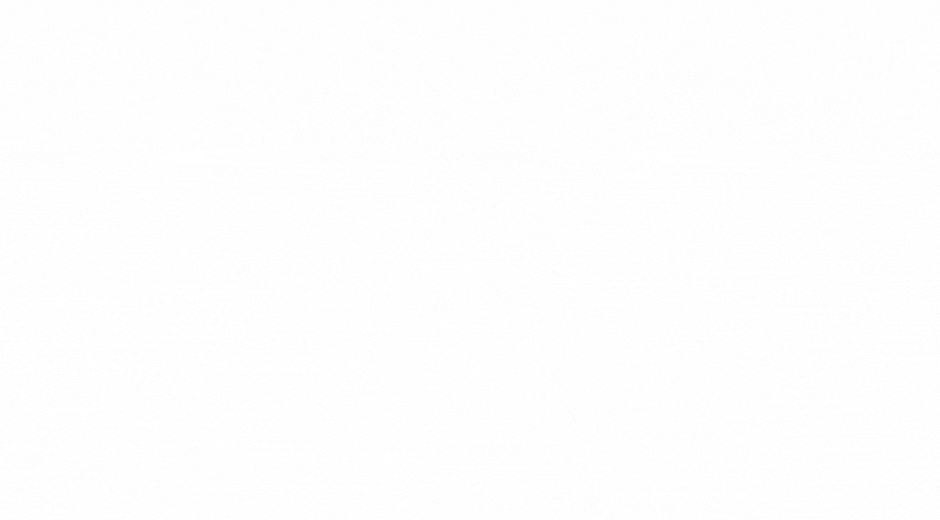 All we can say is WOW! A record-breaking 4,000 community members gathered to walk, roll, and stroll in support of our life-changing disability and veteran/military-connected services. The zoo was packed with Easter Seals Greater Houston clients, family members, supporters, community partners, service dogs, volunteers, and staff. Prosperity Bank, our Presenting Sponsor, and Quanta Services both had record sized teams and even had their own team t-shirts. We are excited to have them both back next year as we are again honored to have their continued support and chairmen for Walk With Me 2024 (to be announced soon)! It was wonderful walking with each of you amongst the elephants, giraffes, and cheetahs, towards a more inclusive and accessible future.

This year we felt an extra dose of excitement and joy in the air. The event photographer, Jenny Antill, caught so many special moments. Have you looked at the pictures? Check the Facebook album out and tag yourself! If you share, please tag us and use the hashtag #WWM2023.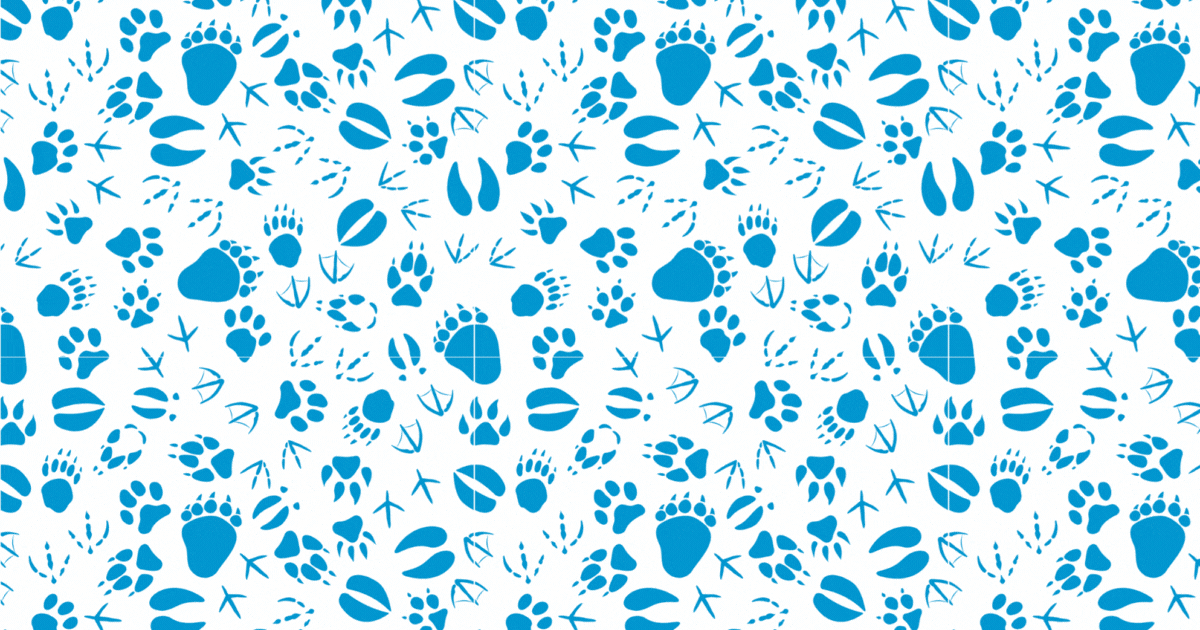 This was certainly a Walk With Me to remember, but we're not done yet!
To date, Walk With Me 2023 has raised $767,742 that will go towards helping preemies learn to crawl, connecting a nonverbal child with technology to communicate, training a veteran's service dog, sending a teen to an accessible camp, and so much more. We are working towards our $1 Million fundraising goal until May 31. We ask that you continue to encourage your circle to donate and ensure that we can continue to meet these crucial needs!
CONGRATULATIONS!
William & Scooter passed their tests, and Scooter is officially a Service Dog! Did you know that Walk With Me raises funds for transformative programs like our Veteran Service Dog Program? During Military Appreciation Month and Mental Health Awareness Month YOU can make sure that Veterans and military families are supported and empowered. Veterans and their family members are provided mental health services, financial coaching, technology training, case management, employment support, emergency assistance, and more. Give today!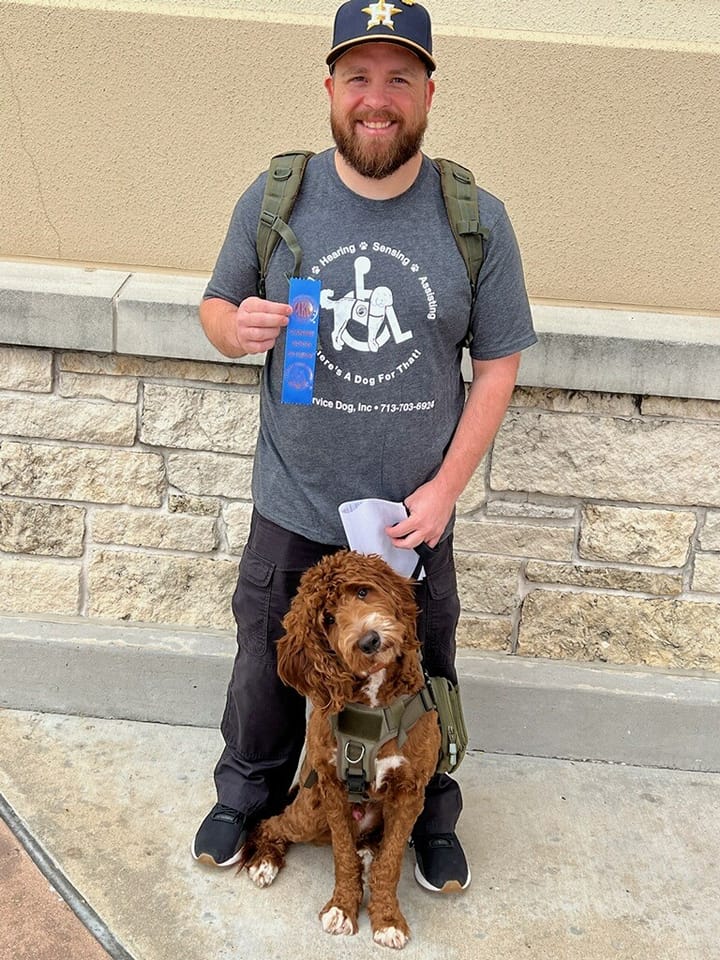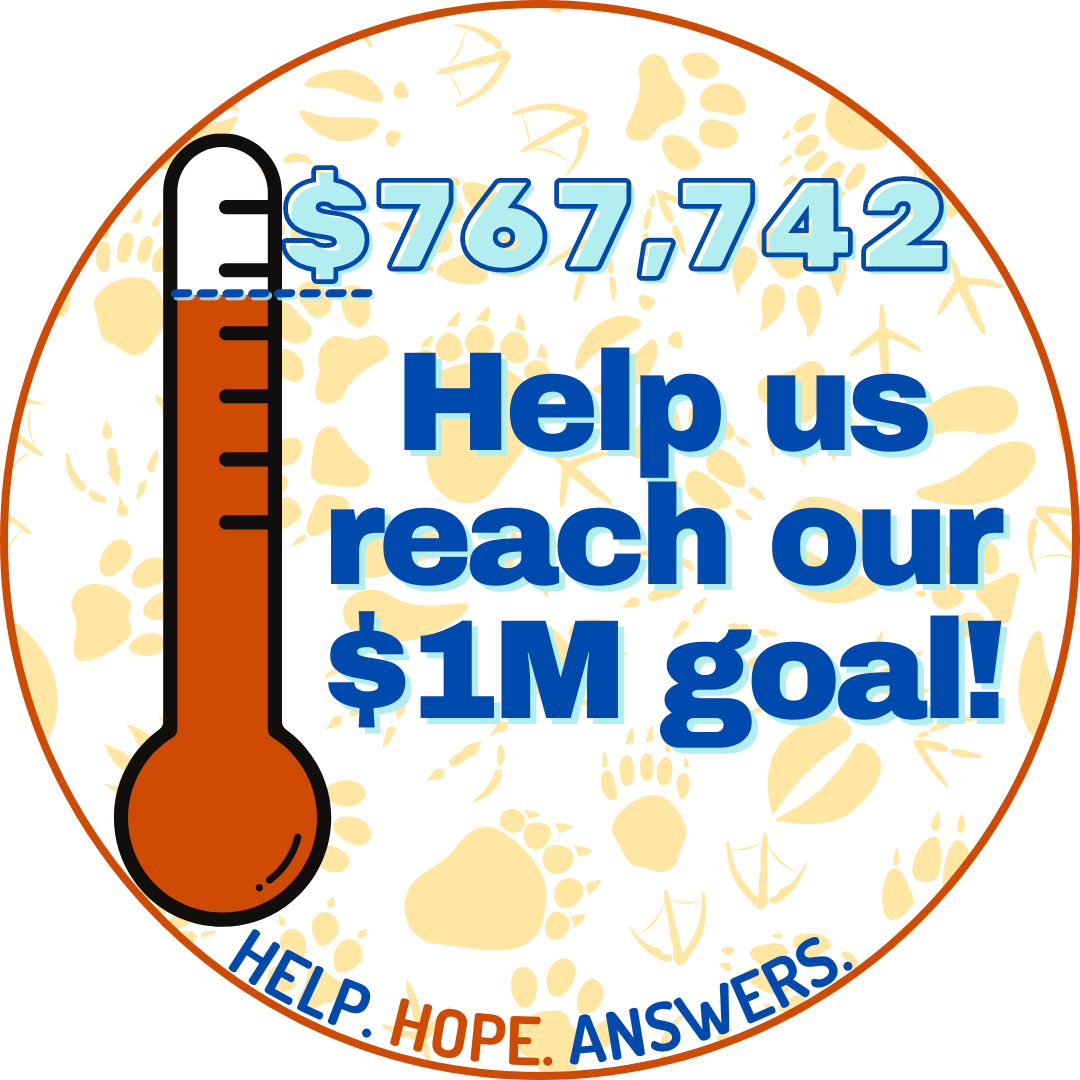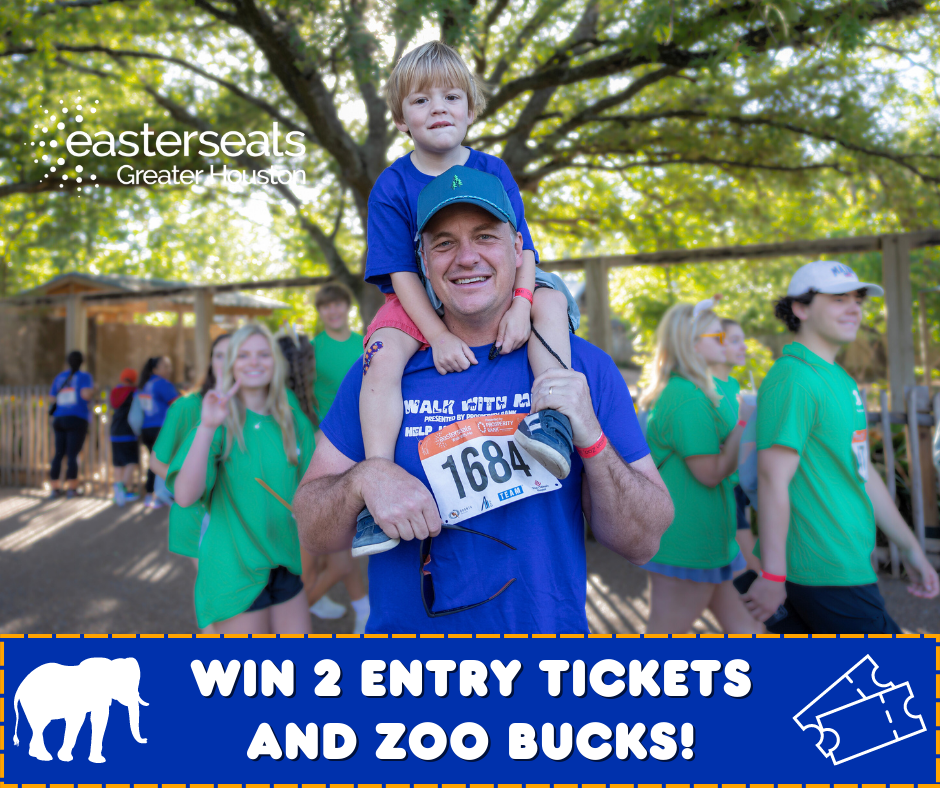 Remember how awesome the animals were at Walk With Me? If you raise $100 between now and Monday, May 22nd, you will be entered into a contest for two Houston Zoo tickets and $6 in Zoo Bucks!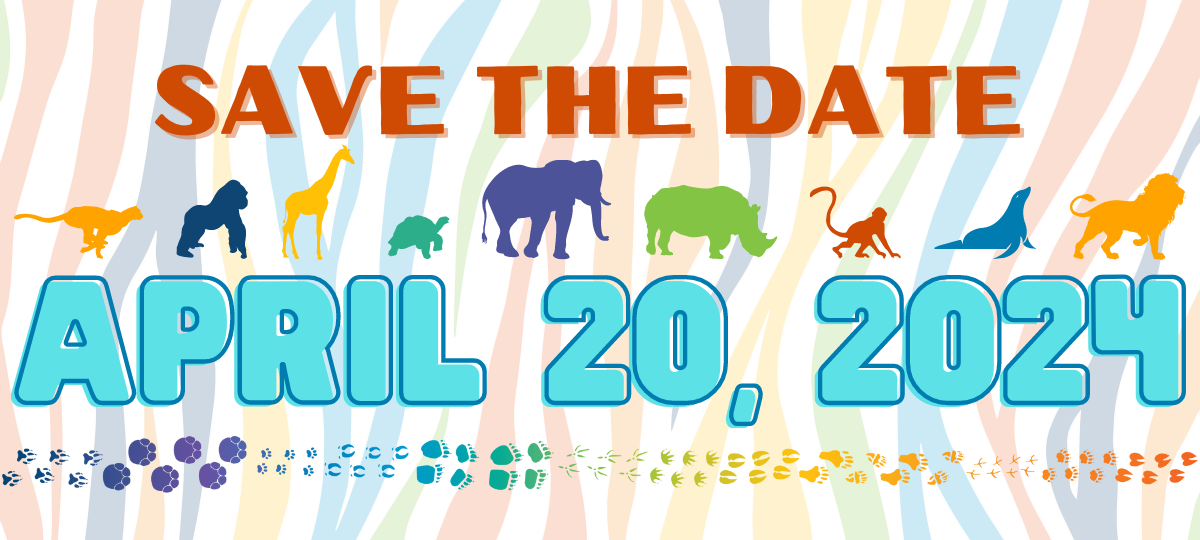 THANK YOU TO OUR 2023 SPONSORS