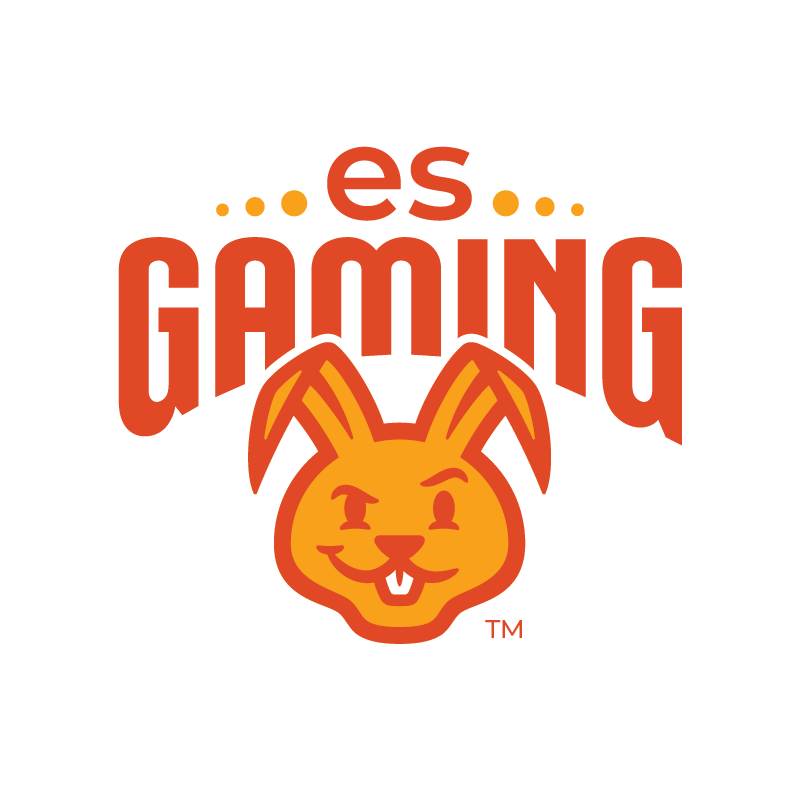 ES Gaming exists to deliver a more inclusive space in the ever-evolving video gaming industry. It's all about creating a new standard for equity, inclusion, and access among all disabled gamers, and amplifying disabled voices and accessible innovations.
This community is designed to create a fun and inclusive space for people with and without disabilities to come together and connect through gaming and conversation. All gamers and advocates over the age of 16 are welcome!
Want to connect with disabled gamers and allies? Join our Discord for fun chats about the latest news in gaming or squad up with new friends!
The Game4Access Stream Team members serve as the ambassadors for ES Gaming and the greater disability gaming space. By sharing their experiences with accessibility and inclusion in gaming on Twitch, they are furthering our mission in creative and meaningful ways.
If you would like to help us realize a greater community for disabled gamers, join the Game4Access Stream Team!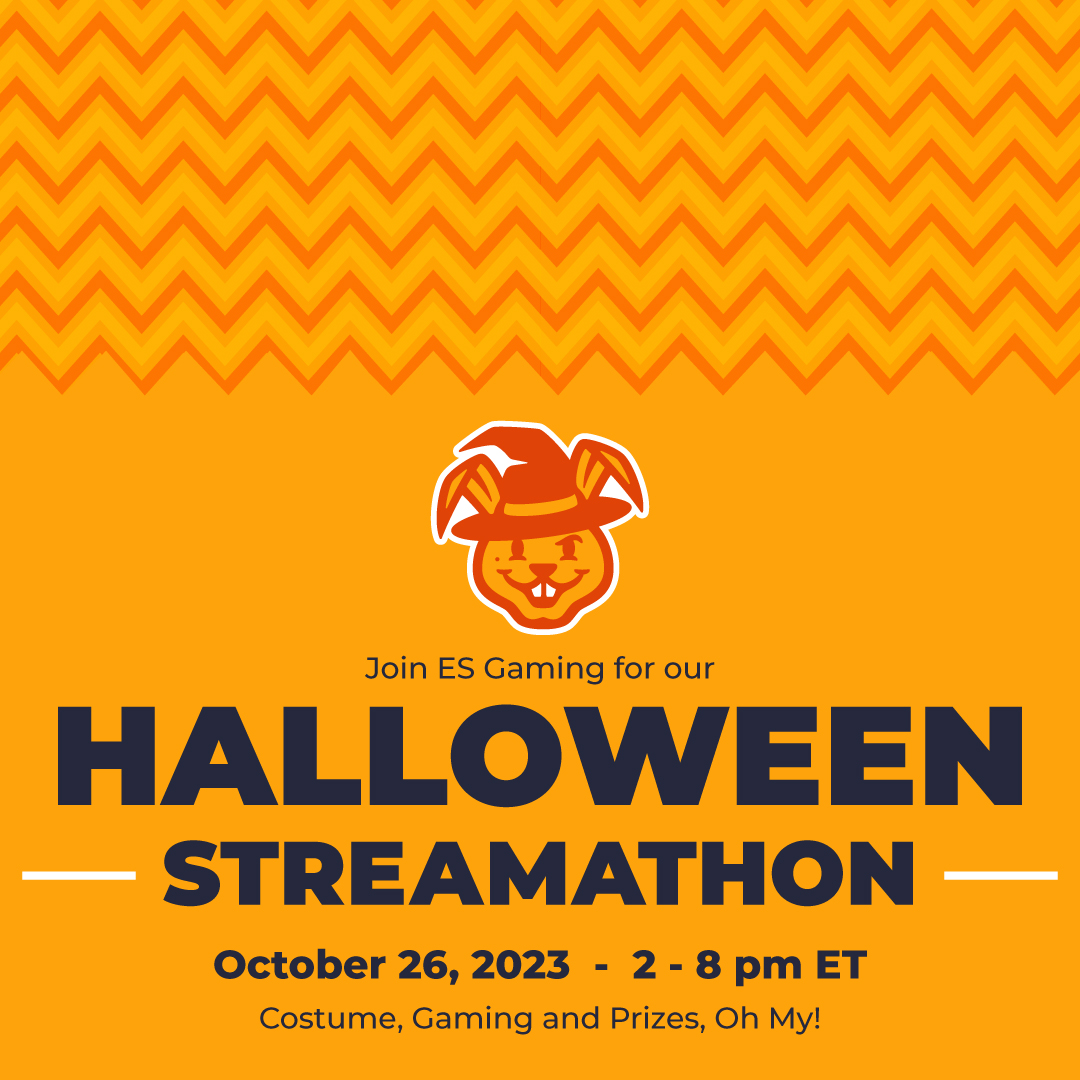 Looking for a scary good time? Join ES Gaming's Halloween Streamathon on October 26th from 2 pm to 8 pm ET on our Twitch Channel! There will be spooky games, costumes, giveaways, and more.
Watch professional players battle it out in a double elimination tournament of Rocket League! Teams will play or cash prizes and bragging rights – all while supporting the ES Gaming mission of inclusion and accessibiltiy in gaming.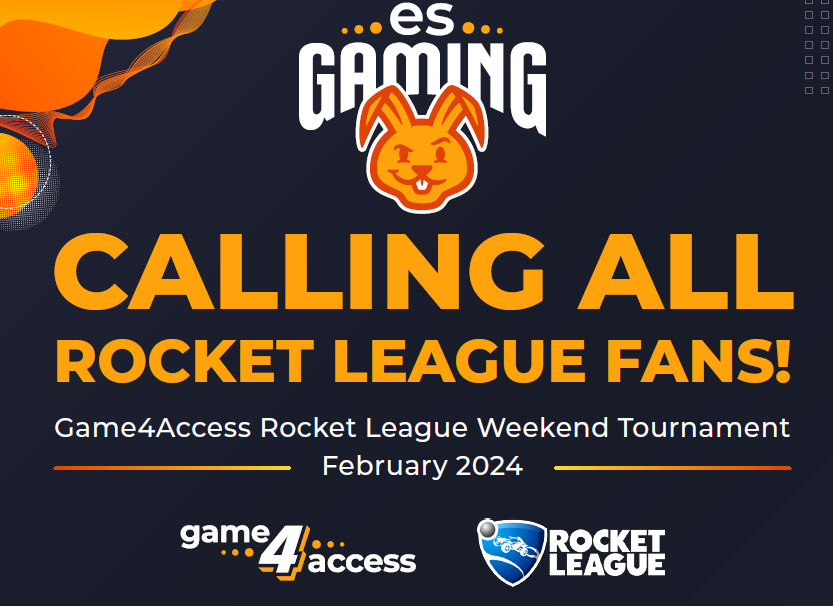 ES Gaming is uniting college students across the country for a weekend gaming tournament in honor of North American Inclusion Month. The goal will be to create an inclusive community to promote accessibility and DEI&A in the esports industry. We are now accepting team registrations and sponsorships!