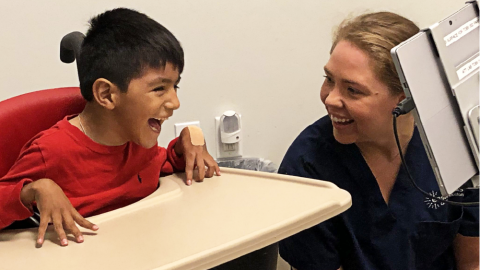 Full AAC Evaluations
Full Augmentative and Alternative Communication Evaluations are available for a fee and are appropriate when the client's primary concern is communication. Learn more.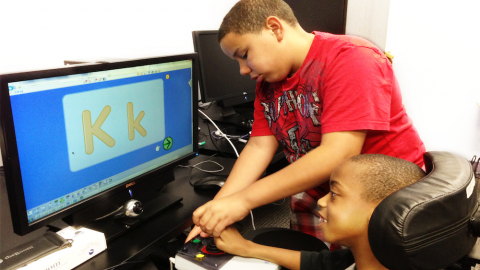 Assistive Technology Labs
Assistive Technology (AT) is any item, piece of equipment, software, or product system that is used to increase, maintain, or improve the functional capabilities of individuals with disabilities. Learn more.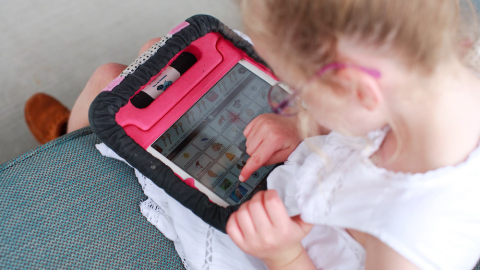 BridgingApps©
BridgingApps provides resources, education, and information on apps and mobile devices to help people with disabilities target and improve skills and reach their highest levels of physical, social, and cognitive development. Learn more.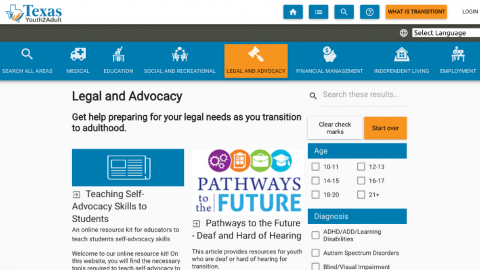 TexasYouth2Adult
An interactive tool created to empower youth with special health care needs to grow successfully into adulthood. Learn more.