Whether you give of your time, talents, social networks or financial resources, you can make a difference in the life of someone with a disability in your community. And that brings us one step closer to changing the world! There are many ways to get involved with Easter Seals Greater Houston. Check out the opportunities below and start making a difference today!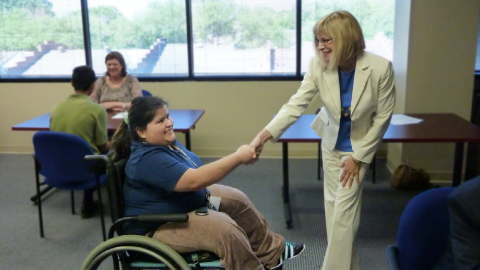 Be a Mentor
Everyone has life and career experience to share with our youth. Often, our youth have not yet recognized their strengths, yet through the relationship with their mentor, opportunities and career options become available that they never thought possible. Learn more.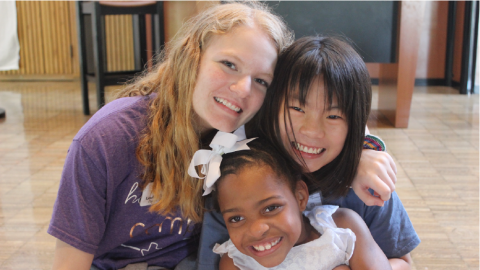 Volunteer Opportunities
We welcome both individuals and groups to help us with camps, games, field trips, bowling, and much more. Our continued success is thanks to the generosity of our amazing volunteers! Learn more.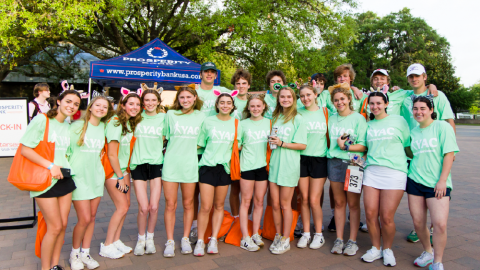 "To relieve suffering, to help the unfortunate, to do kind acts and deeds is, after all, the one sure way to secure happiness or to achieve real success. Your life and mine shall be valued not by what we take...but by what we give."
- Edgar Allen, Easter Seals Founder