We offer a wide variety of services that help individuals of all abilities, including those with autism spectrum disorder (ASD). All of our services are designed to help children and young adults learn how to problem-solve, make social adjustments to new and different people, learn responsibility, and gain new skills to increase self-esteem.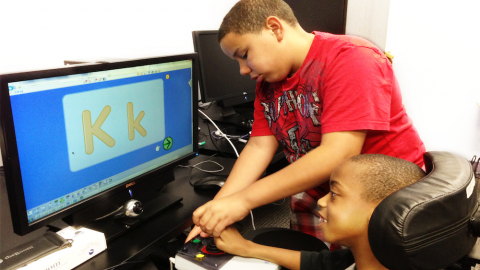 Assistive Technology Labs
Assistive Technology (AT) is any item, piece of equipment, software, or product system that is used to increase, maintain, or improve the functional capabilities of individuals with disabilities. Learn more.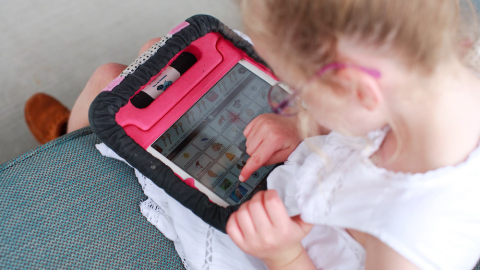 BridgingApps©
BridgingApps provides resources, education, and information on apps and mobile devices to help people with disabilities target and improve skills and reach their highest levels of physical, social, and cognitive development. Learn more.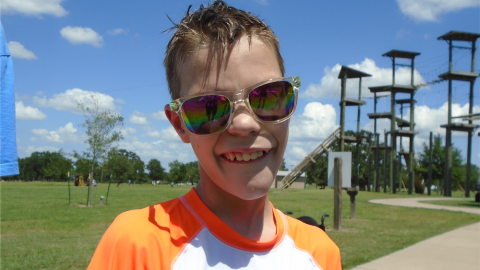 Camps and Recreation
Our camps and recreation activities are barrier-free and designed to be accessible to everyone while giving families much-needed respite. Learn more.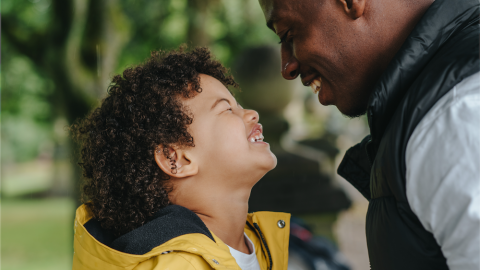 Case Management
Case Management includes education and information, guided referrals, family support, and advocacy to help connect you to services available to you. Learn more.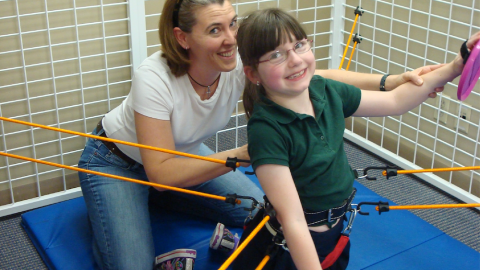 Children's Therapy
Through speech, occupational and physical therapy, therapists help children from birth to 21 years of age become as independent as possible and participate in family, school, and community activities. Learn more.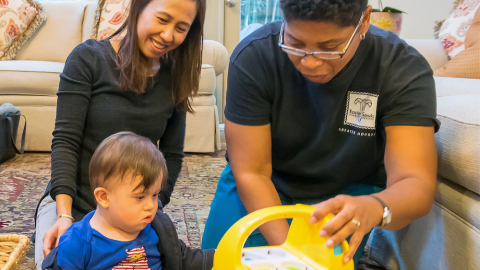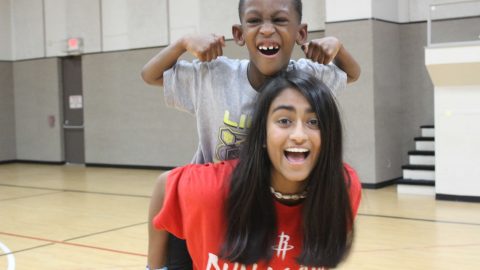 Family Day Out
Family Day Out is a day camp for children with disabilities and their siblings to enjoy arts & crafts, group games, and more! Learn more.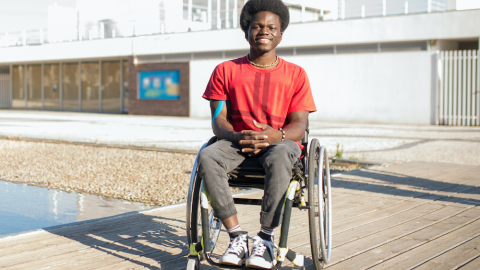 High School/High Tech
A community-based partnership of parents, educators, rehabilitation professionals, and business representatives working together to encourage students with disabilities to explore the fields of science, engineering, and technology. Learn more.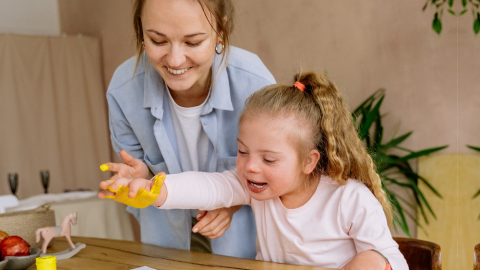 Parents Night Out
Parents Night Out is a Friday out-of-home Respite program for children, teens, and young adults with disabilities to have an opportunity to socialize in a safe and fun environment. Learn more.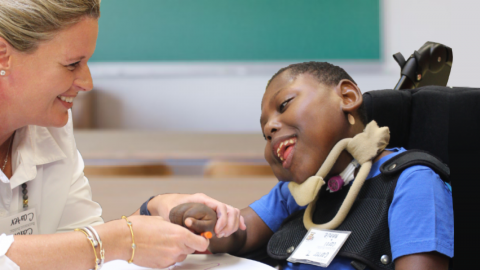 The Caroline School
The Caroline School provides exceptional educational services to meet the physical, social and cognitive needs of individuals ages 0-21 with multiple disabilities, including those who have additional medical needs. Learn more.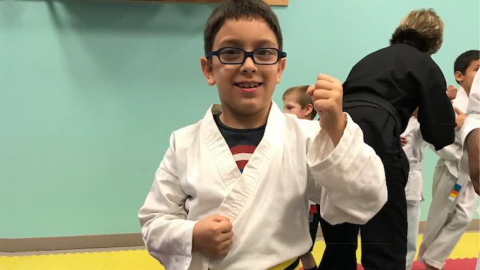 ToyTech and Play Therapy
Year-long play and activity-based therapy such as Play-A-Palooza, yoga, karate, dance, and art therapy are adapted to the needs of children with all types of disabilities. ToyTech is a lending library of toys adapted to the needs of children with disabilities. Learn more.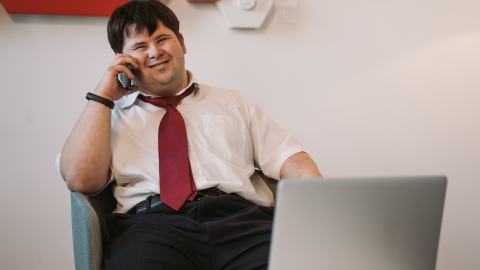 Transition Services
Youth ages 16-27 with autism and mental health conditions can partake in transition evaluation and planning, social skills training, family and community resources, and goals that reflect the youth's realizable aspirations in areas of education or work, peer supports, job placement, job coaching, and supported employment. Learn More.