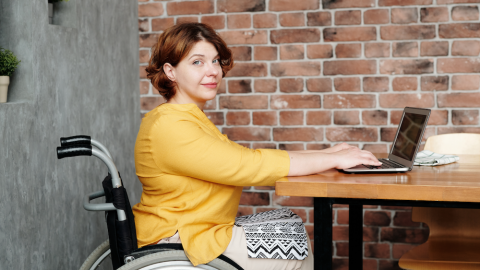 Case Management
Education, information-guided referrals, family support, and advocacy to keep individuals with disabilities and their caregivers on track to get the services they need. Learn more.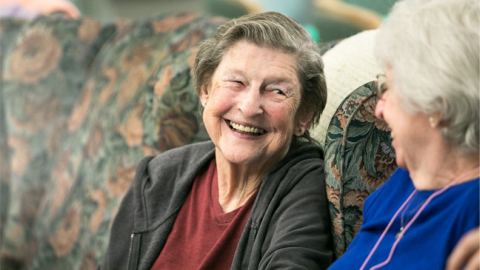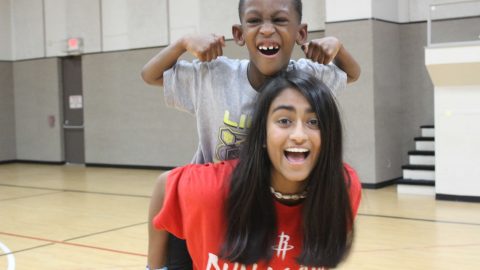 Family Day Out
Family Day Out is a day camp for children with disabilities and their siblings to enjoy arts & crafts, group games, and more! Learn more.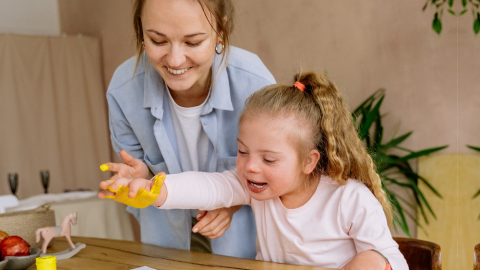 Parents Night Out
Parents Night Out is a Friday out-of-home Respite program for children, teens, and young adults with disabilities to have an opportunity to socialize in a safe and fun environment. Learn more.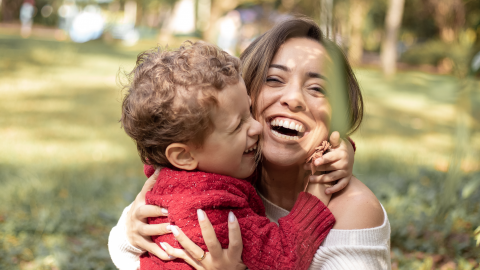 Respite
Respite Services help provide relief options to parents and caregivers who provide ongoing care for their family member who has a disability. Learn more.