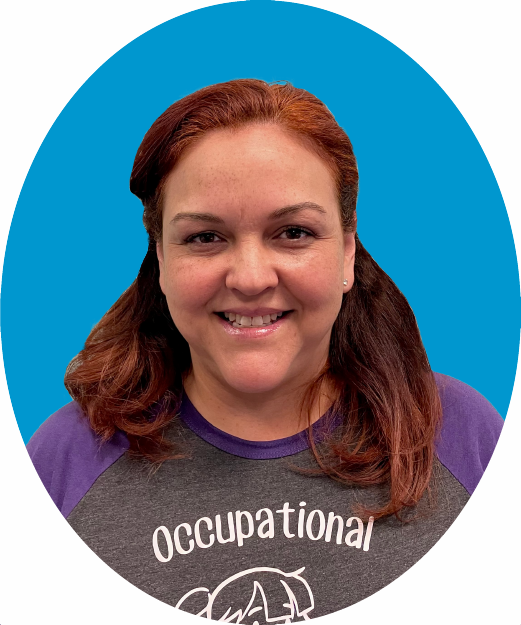 Monica received her Bachelor of Science in Occupational Therapy from The University of Texas Pan American-Edinburg in 2002. She has worked with the pediatric population in various settings including, Early Childhood Intervention (ECI), home health and outpatient clinics. She has been with Easter Seals since 2003 beginning with the ECI Program and then assisting with the development of Children's Therapy Program. Monica is trained in Neurodevelopmental Treatment (NDT), Therapeutic Listening, Kinesio Taping, Handwriting Without Tears and Sensory Integration. Monica enjoys speaking to community centers and public schools about Occupational Therapy and Children's Therapy Program. She is bilingual in Spanish.  Monica believes her role as an OT, is to help encourage and motivate children to find their passion and strengths to be able to visualize the best version of themselves and support caregivers to foster that uniqueness and individuality. Monica enjoys movie nights with her kids, spending time with her grandbaby, traveling, crafting, attending concerts and loves the color purple.
Alysia received her Masters of Occupational Therapy from Louisiana State University Health Sciences Center – New Orleans in 2016. She moved to Sugar Land, TX to work in a private practice pediatric outpatient clinic and worked there for a year before working at Easter Seals Greater Houston. Alysia has been working as an occupational therapist in the Children's Therapy program for 5 years. She has also worked for a pediatric home health company where she was able to gain insight into her clients' home environments.  Alysia is passionate about sensory feeding disorders, autism, child-led therapy, and supporting families. She has experience working with ages 6 months – 21 years across all disabilities. She has been certified in Therapeutic Listening, Sequential Oral Sensory (SOS) Feeding, and Learn Play Thrive's Strengths Based Approach to Autism. She enjoys collaborating with other disciplines at the clinic, including speech and physical therapy, using augmentative and alternative communication (AAC) devices as well as adaptive equipment.
Speech Language Pathologists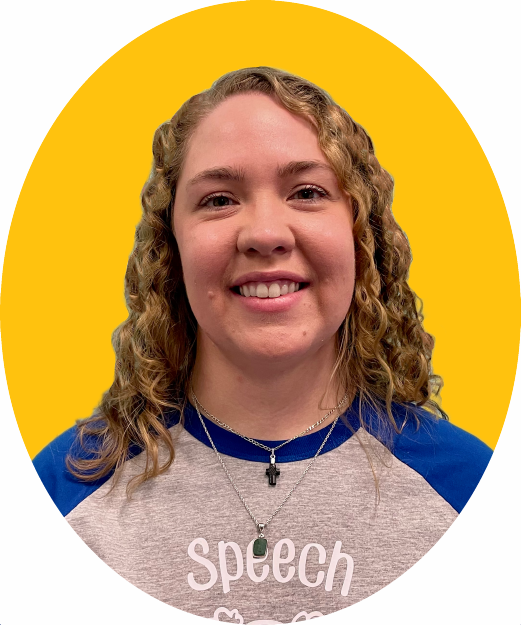 Daryn is a speech language pathologist with a passion for augmentative and alternative communication (AAC). She has a B.A. in English from the University of Texas at Austin and an M.A. in Communication Sciences and Disorders from the University of Houston. She worked with children birth to three and their families through Early Childhood Intervention for four-and-a-half years. She currently works in the Children's Therapy Program and BridgingApps, our technology program focusing on making every day tech accessible to people with all abilities, where she conducts AAC evaluations and consults with families, teachers, and therapists.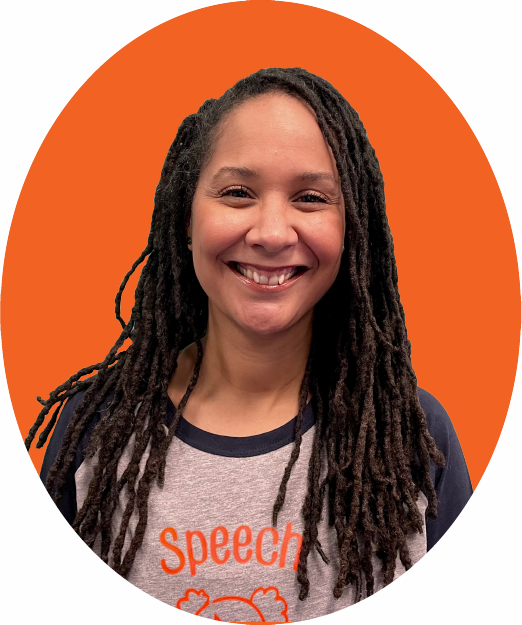 Miaya received her Master of Arts in Communication Disorders at the University of Houston in 2006. She specializes in pediatrics and has worked for 16 years in a variety of settings, including Early Childhood Intervention (ECI), private practice, Houston and Alvin Independent School Districts and outpatient pediatric rehabilitation clinic. Currently, Miaya is the Director of Easter Seals Children's Therapy Program. She works with children with developmental delays, speech and language disorders, feeding disorders, Autism, and other disabilities. She has been multiple therapy techniques such as Beckman, PROMPT and Hanen.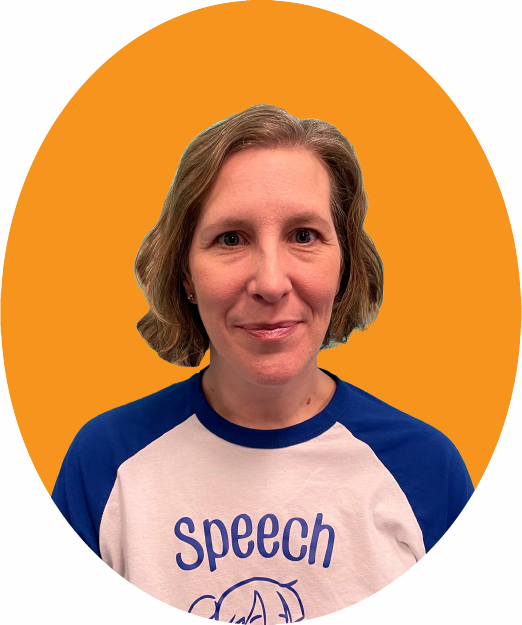 Lauren is a contract Speech-Language Pathologist working with The Children's Therapy Program, but has been employed with Easter Seals of Greater Houston on and off for about 14 years. She received her master's degree at Northwestern University and moved here to Houston with her husband in December of 2007 shortly after that due to his career in the oil and gas industry. Lauren started working as a full-time Speech-Language Pathologist with the Early Intervention Program in 2008, and switched over to work for the Children's Therapy Program in 2010. She has been working on and off in between having and caring for her four children ever since! She has received training in the Neurodevelopmental Treatment Approach, PROMPT, DIR Floortime, and the Hannen method, among many other things. Lauren loves our amazing team of therapists at The Children's Therapy Program, many of whom she has worked with since she started in 2008 when they all worked for ECI on the Southeast Team those many years ago!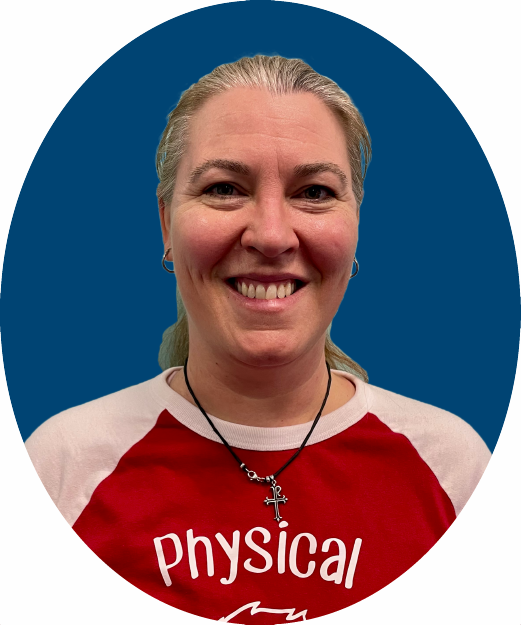 Missy received her Master of Physical therapy from UTMB medical School in Galveston. She also received her Doctorate in Physical therapy in 2014. She is certified in Neurodevelopmental training, and Kinesiotaping. She has been working at ESGH for 15 years, and loves being a part of this family. Missy is married with 2 kids and 2 dogs, has a black belt in Taekwondo, and loves spending time gardening, camping, and fishing.