Are you wondering WHY we love Walk With Me Houston so much?? One of the magical elements is that Walk With Me brings the entire community together--clients, service dogs, therapists, volunteers, parents, siblings, donors, supporters, specialists, doctors...EVERYONE!
We gather at the Houston Zoo, and you can feel the excitement in the air. Our ambassadors cut the starting line ribbon, and we walk, roll, and stroll amongst the elephants, giraffes, and cheetahs. Then, we meet again at the After Party and enjoy food, animal shows, face painting, photo booths, and a few of us get our groove on. It's an inclusive day where we celebrate Easter Seals Greater Houston's 14,500+ clients' incredible wins and fundraise so we can serve even more veterans, service members, children and adults with disabilities, and the families that love them.

Walk With Me is a family fun 5K with a great party, but it is even more than that. It's inclusive, joyful, and fun for the entire community...it's magic. Please forward this email to someone you think would enjoy Walk With Me and be sure to register at WalkWithMeHouston.org today! We can't wait to see YOU at the starting line on Saturday, April 22.
Please note online registration closes Wednesday, April 19, at 11:45 pm. However, you can register the day of at the registration table located outside the Houston Zoo entrance gates between 7:00-8:00 am. Registration closes promptly at 8:00 am.
Can't come?! Please consider making a donation and making a difference in someone's life. Donate now!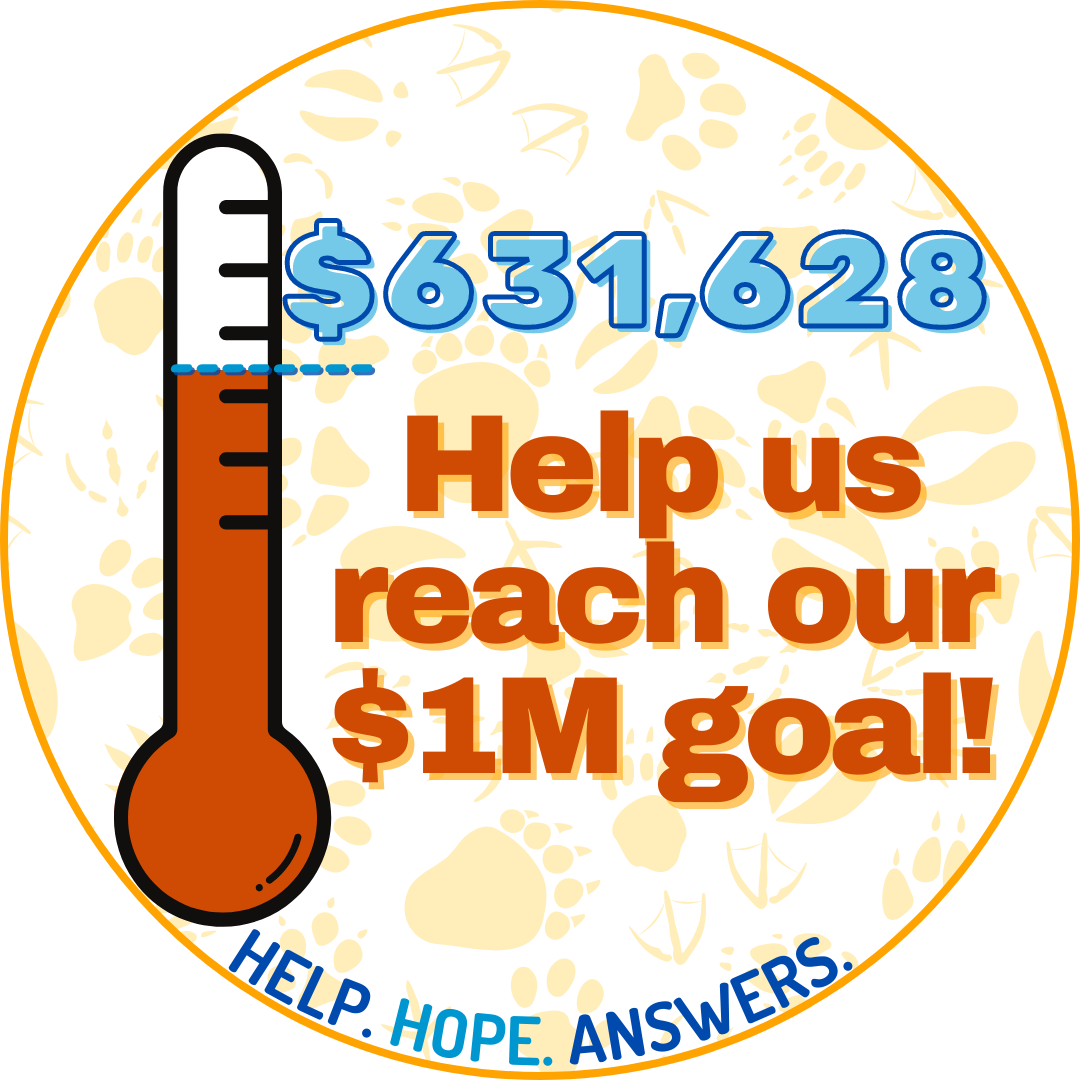 To date, we have 3,652 registered walkers that have raised $631,628! Please help us reach our $1 Million goal for disability and veteran/military-connected services.
Helping us spread the word is easy and helps your neighbors with disabilities. Use our premade graphics to post on your Facebook, share on your Instagram story, hang up a poster, or send an email. Saturday, April 22, 2023, will be an incredible day that your friends, co-workers, and family will not want to miss out on! Thank you for getting the word out!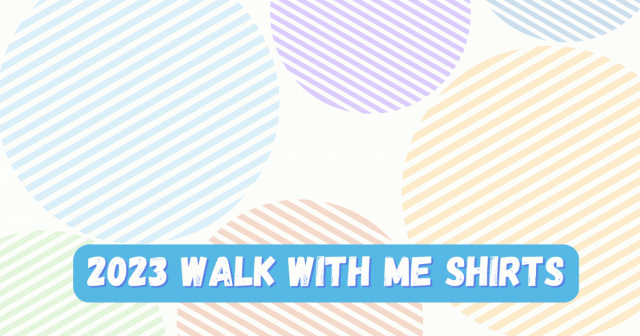 Want to avoid the registration line and get an additional 15 minutes of sleep the morning of Walk With Me? Attend one of our pre-packet pick-up sessions to grab your zoo entry ticket, wrist band, race number and t-shirt!
When: Thursday, April 20, 3-7 pm or Friday, April 21, 7 am-12 pm
Where: Randalls (5586 Weslayan St, Houston, TX 77005)
If you'd like to pick up your family's/team packets early, you are welcome to do so. You are responsible for ensuring their delivery. Please make sure everyone on your team aged 12+ has raised a minimum of $50 each as of midnight on Wednesday, 4/19 OR funds will be collected at Randalls'. If you are an individual picking up for a group of 15 or more or are a corporate sponsor, please let Gabriela Silva know, at GSilva@eastersealshouston.org by April 19th. We will be sure to coordinate with you for a more efficient pickup.
You MUST bring your ticket and wristband to the walk. These guarantee your entry into the event and cannot be replaced. 
Unable to pick up your packet early? Check-in at the registration table located outside the Houston Zoo entrance gates between 7:00-8:00 am. Registration closes promptly at 8:00 am.
..............................................................................................
THANK YOU TO OUR 2023 SPONSORS