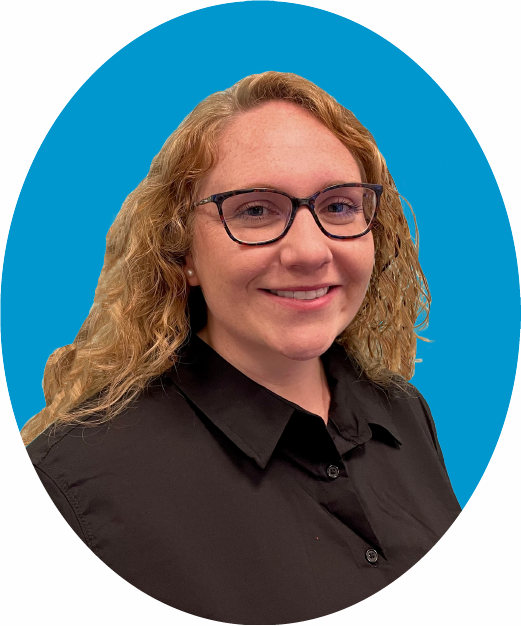 Tabitha Hernandez
A little about me: I am a native Texan, but spent time in New England for college. My favorite thing to do is spend time with my husband. Together we play sports, travel, and learn about people, especially their cuisine choices! Sharing a good meal and conversation can brighten any day.
Why I love to teach: My passion for teaching began at a young age. I was always the helper in class and took great joy facilitating others to make connections. I was led to Special Education by my middle sister who has a seizure disorder and learning disabilities. My passion to teach grew with the more challenging minds I encountered, as they forced me to think more creatively and critically about what I was teaching. Even to this day, my favorite aspect of teaching is getting to know each student for who they are and finding out, not only what they want and need to learn, but how best to support their learning.
Experience: I have been the Director at The Caroline School since 2016 and love watching it grow and change. I hold a Bachelor's degree in Communication Sciences and Disorders, and a Master's degree in Educational Psychology and Leadership in Special Populations, as well as a variety of certifications in the areas of physical, social, and cognitive development. I am also a Texas Certified Director. Ultimately, I believe in being a lifelong learner and welcome the expertise that others graciously offer me.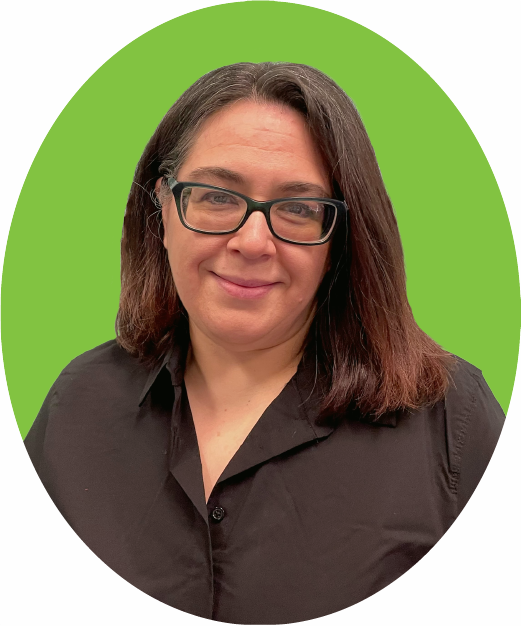 Sandra Guerra
A little about me: I am married to my high school sweetheart, a mother of two wonderful men and a "Grammy." I enjoy the outdoors, spending time fishing, and camping.
Why I love to teach: I love working with children and making a positive difference in their lives. Watching a child learn and grow no matter his/her abilities fills me with such great joy.
Experience: I began my teaching career as a preschool teacher and moved into the role of Early Childhood Director for a private school. I made the switch to Special Education when deciding to join The Caroline School's teaching team. I am now in my fourth school year at TCS and have loved pursuing the many learning opportunities related to our children and their wide variety of learning abilities. I hold a variety of course certificates and trainings, including curriculum development and those related to sensory-learning needs (i.e. Cortical Visual Impairment, Applied Behavior Application). I love exploring new techniques and disciplines to reach my varied learners.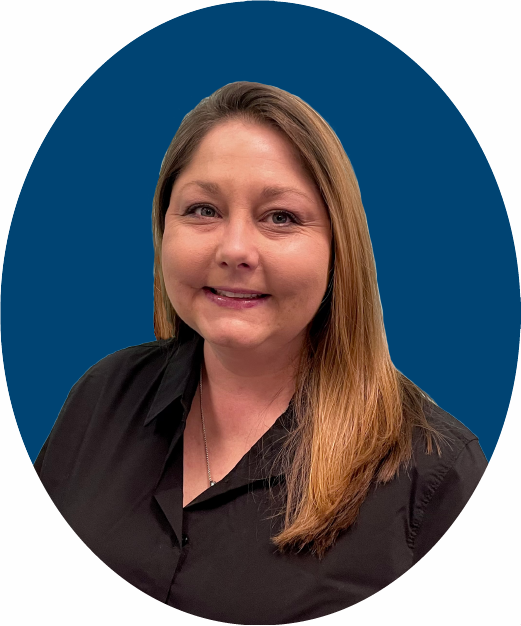 Tiana Hine
A little about me: I have been married for 17 years and have 3 wonderful children. I love spending most of my free time hanging out with my family doing just about anything outdoors. We have many animals, but my chickens are by far my favorite.
Why I love to teach: I love working with students, given any abilities, to provide a full person learning environment, socially, emotionally, and cognitively.
Experience: I hold a Bachelor's degree in Science and am a Texas Certified Childcare Director. I began teaching at a small private school, and then worked to become a director at that school. In 2019 I joined the team at The Caroline School where I have expanded my knowledge of teaching students with disabilities.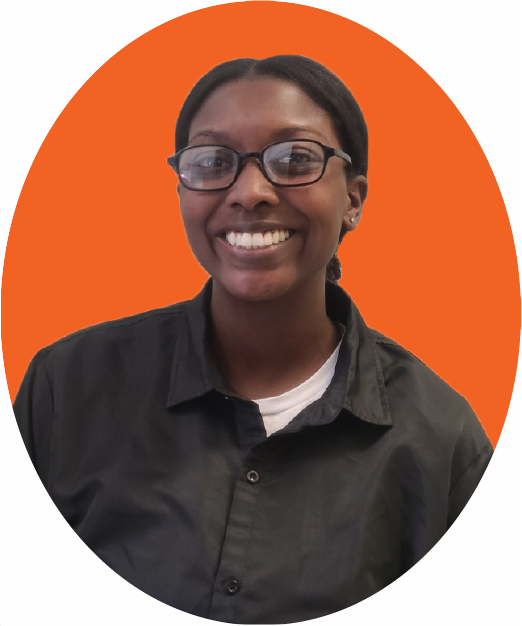 Rochna Sherrill
A little about me: I am an Army Veteran from Long Island, NY. I currently have a Bachelor's of Science in Information Technology. I have a loving family that includes my husband, son and younger sister. Some of my favorite hobbies include hiking, yoga and meditation.
Why I love to teach: Although teaching was not my original career path, I wanted something to be heart filling every day and with teaching I have found that. I teach because of my love for watching children grow and ultimately having a positive impact on their lives in even the slightest way.
Experience: Gaining daily!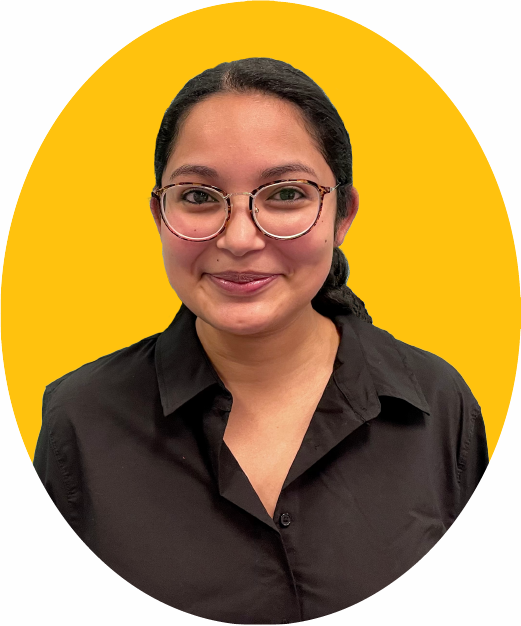 Beatris Zubieta
A little about me: I was born and raised in Houston Texas graduated from the University of Texas- San Antonio. In my free time, I love to travel, hike and be with my family and friends.
Why I love to teach: I love teaching because you can see how much a student grows both physically and cognitively over the years. Experiencing this growth first-hand is life-changing.
Experience: I hold a Bachelor's degree in Kinesiology with a minor in psychology. I have completed trainings in Child Development, Brain and Body Integration, and various teaching strategies to accommodate each student's diverse abilities. I've been working at the Caroline School as a teaching assistant for 3 years now and am very excited to be the new Toddler room teacher! Hope to meet you soon!