Easter Seals Greater Houston has the expertise and resources to create an environment that encourages happy and healthy lifelong learners.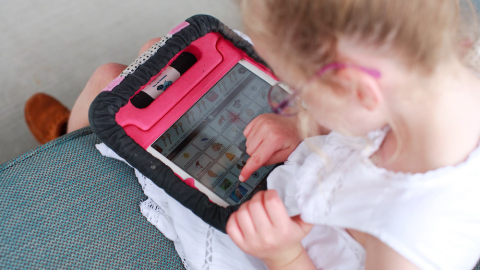 BridgingApps©
BridgingApps provides resources, education, and information on apps and mobile devices to help people with disabilities target and improve skills and reach their highest levels of physical, social, and cognitive development. Learn more.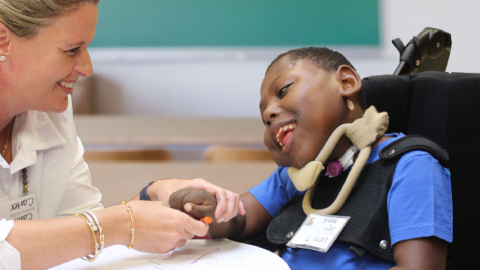 The Caroline School
The Caroline School provides exceptional educational services to meet the physical, social and cognitive needs of individuals ages 0-21 with multiple disabilities, including those who have additional medical needs. Learn more.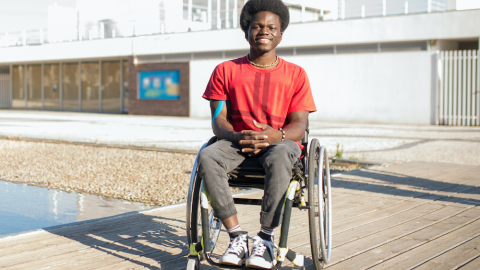 High School/High Tech
High School/High Tech is a community-based partnership of parents, educators, rehabilitation professionals, and business representatives working together to encourage students with disabilities to explore the fields of science, engineering, and technology. Learn more.