The Caroline School Toddler Classroom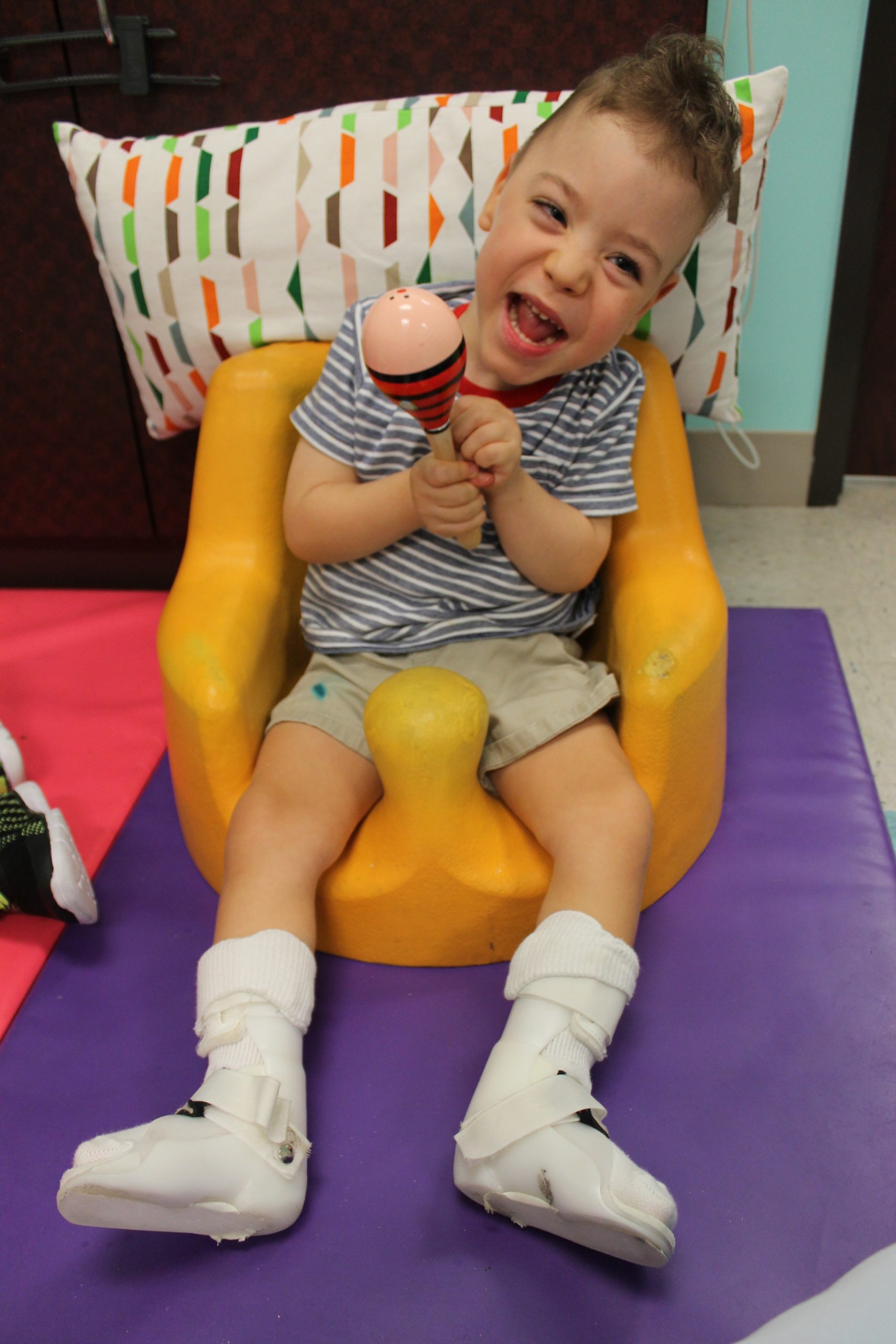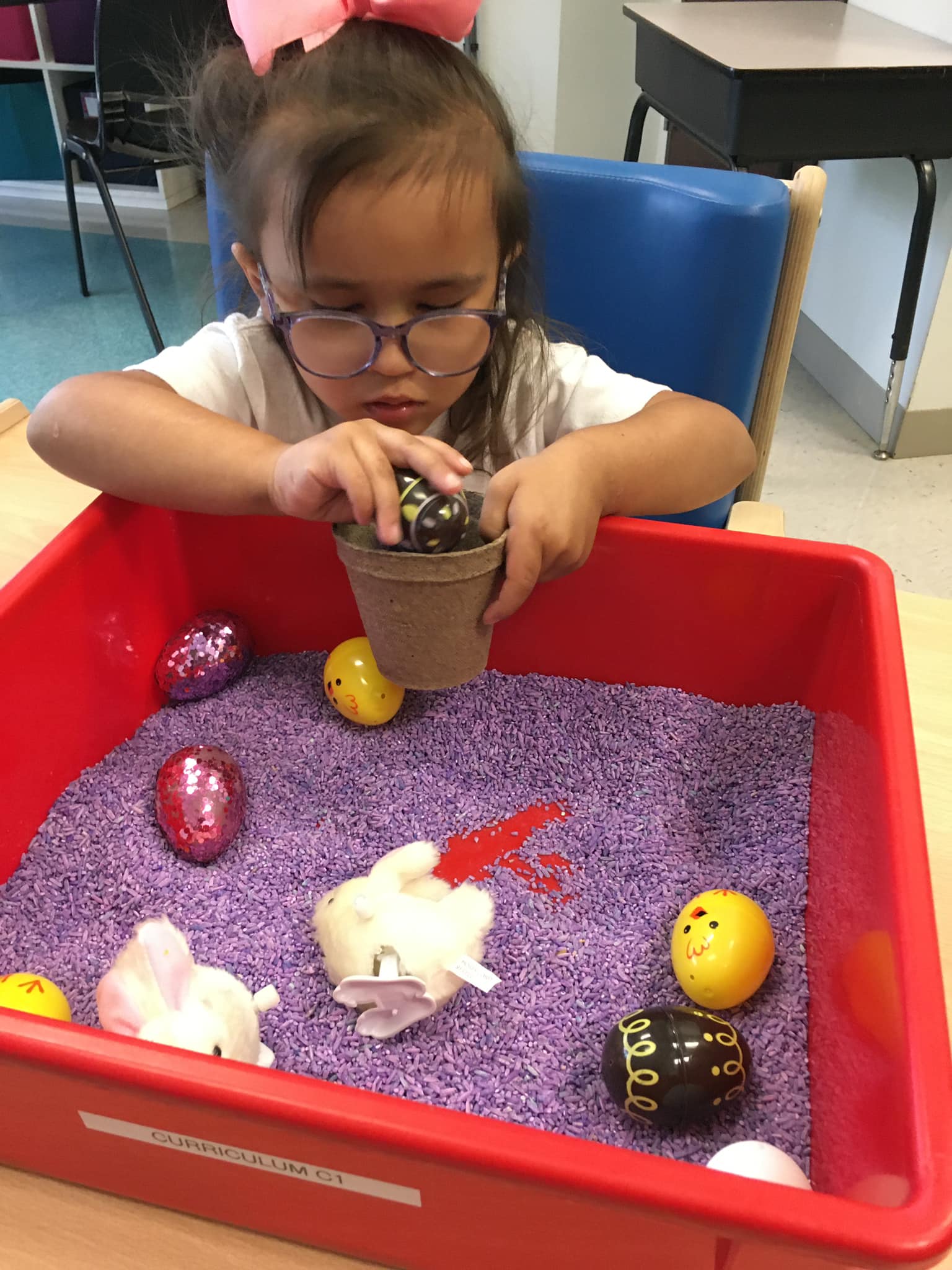 Toddler Classroom
The Caroline School is excited to announce the opening of our toddler classroom this Fall! The Toddler Classroom is a supportive and nurturing environment for our youngest learners, ages 18 months to 5 years old. Each student thrives as they develop relationships, share their interests, and explore our center-based classroom layout. Through play and intentional educational support, each child will gain pre-school readiness skills to set a foundation and prepare them for their next adventure, whether that be another Caroline School classroom or another setting.
The student-to-teacher classroom ratio is always low and features varied learning opportunities throughout the day from small group instruction to individualized educational planning. We also understand and value each child's larger team and make sure to not only include, but truly collaborate with parents and therapists directly to develop the most appropriate individualized education plan for each learner.
Benefits
Trained special education teachers and teaching assistants to provide the best possible education to each student entrusted in their care
Low staff-to-student ratio
Daily student updates from teachers
A blend of traditional and innovative educational approaches
Accessible playground and group enrichment, including Music Therapy
10-month program & optional Before or After care hours, as well as a summer program
Occupational, Speech, and Physical therapy services are available with separate enrollment
Access to other Easters Seals Greater Houston programs
Could your child be a fit? Do they…
Need additional support to reach independence with feeding, toileting, walking or talking?
Have additional medical needs, such as a g-tube, shunt or seizure disorder?
Learn better with multi-sensory approaches or representation of concepts?
Benefit from smaller groups, repeated practice, and/or clear routines and expectations?
We would love to provide the learning environment needed for your child to succeed! The first step in seeing if we are a fit for each other is scheduling a tour with Michelle Andrade to learn more about The Caroline School. Please contact her at mandrade@eastersealshouston.org or call 832-776-1758.