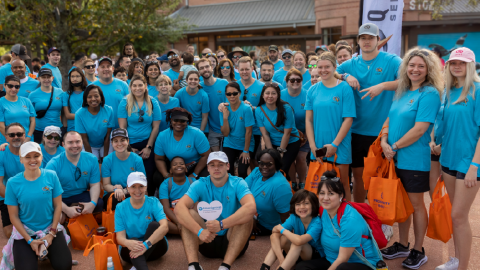 Corporate Giving
Many companies are looking for ways to give back to their community through matching gifts, employee giving, and corporate event sponsorships. Learn more.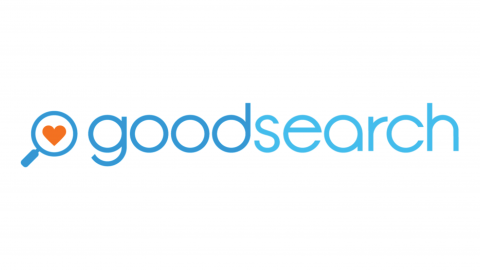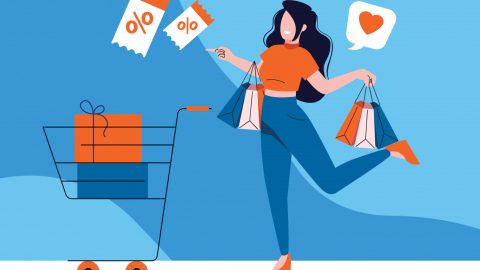 Goodshop
Get the latest coupons and offers at thousands of top retailers. When you shop with Goodshop, a percentage of your purchases is donated to Easter Seals Greater Houston at no cost to you. Start shopping!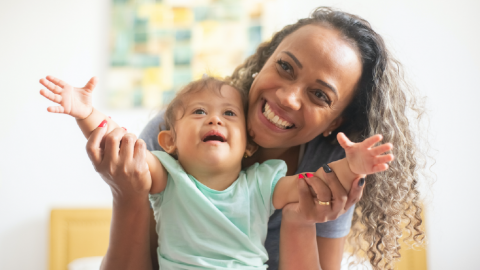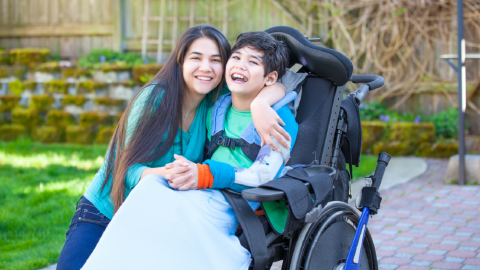 Monthly Giving
Becoming an Easter Seals Greater Houston monthly donor means strong and steady timely funding that can allow us to deliver lasting impact to people with disabilities. Learn more.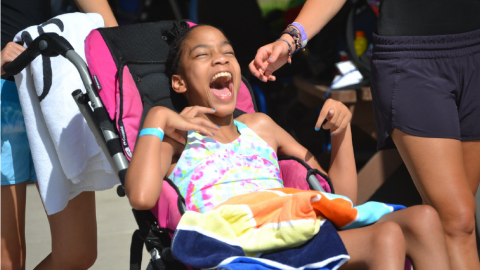 One Time Donation
Give today to help make programs for Veterans, Service Members, children and adults with disabilities, and caregivers possible. Donate here.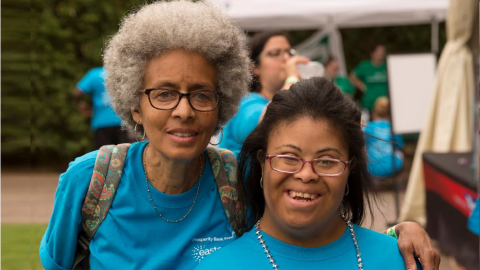 Planned Giving
You can leave a legacy through estate planning, wills, trusts, endowments, donated real estate, and more. Learn more.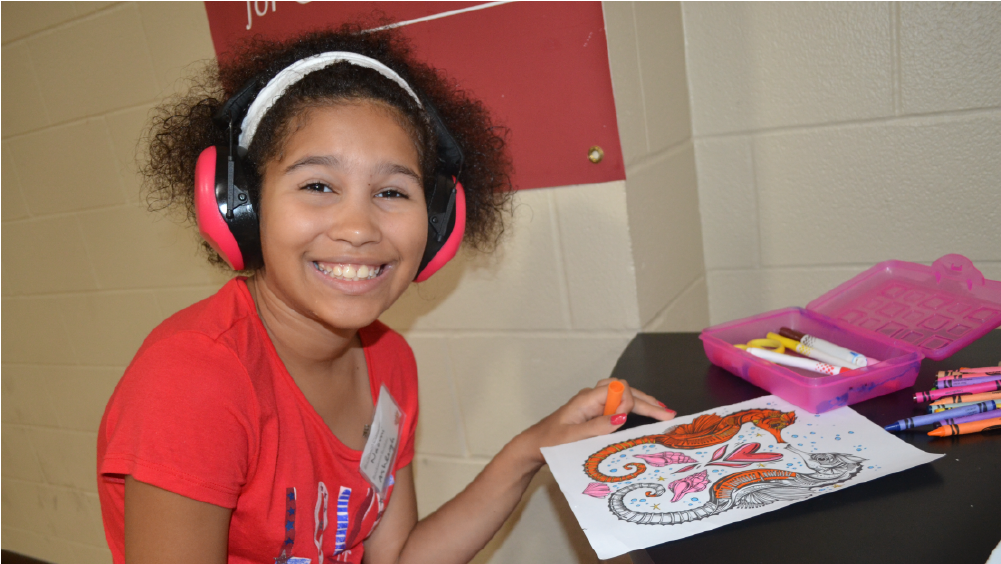 Stock Donation
You may be eligible to earn tax deductions, rebalance your financial profile, and avoid capital gains taxes all while supporting people with disabilities. Learn more.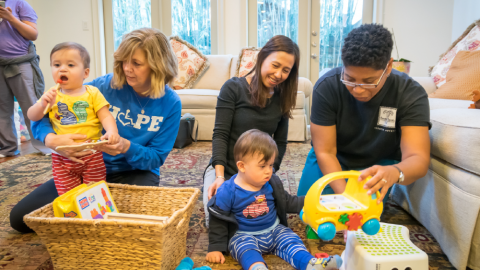 Wish List
Our programs require specialized equipment to serve our community. Check out Wish Lists to see how you can help. Learn more.