Easter Seals Greater Houston's Adult Programs put hope within reach for adults, seniors, Veterans, and Service Members. The diverse services provide participants opportunities to live, learn, work and play as a vital part of their own community. In addition, these valuable programs offer respite, support, and education for family members and caregivers.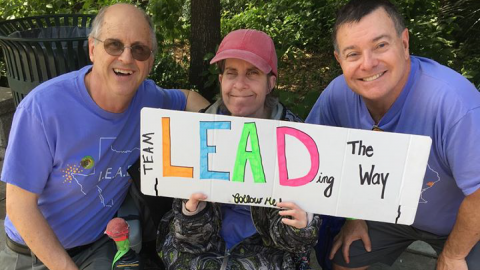 Adult Programs
Recreational groups for young adults and seniors with disabilities provide socialization, skills building, and independence. Learn more.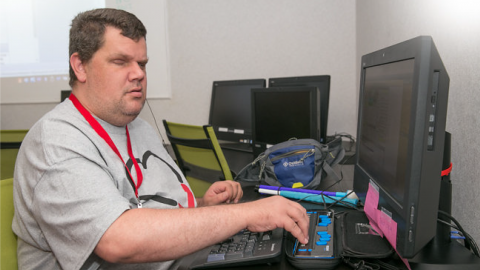 Assistive Technology Labs
Assistive Technology (AT) is any item, piece of equipment, software or product system that is used to increase, maintain, or improve the functional capabilities of individuals with disabilities. Learn more.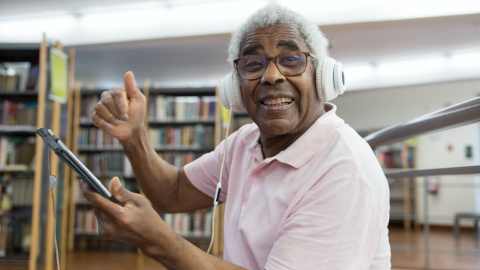 BridgingApps©
BridgingApps provides resources, education, and information on apps and mobile devices to help people with disabilities target and improve skills and reach their highest levels of physical, social, and cognitive development. Learn more.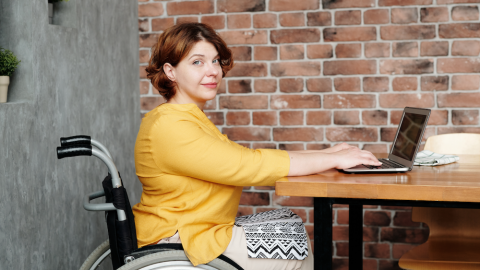 Case Management
Case Management includes education and information, guided referrals, family support, and advocacy to help connect you to services available to you. Learn more.
Free Financial Education Programs
We offer assistance applying for public benefits, financial coaching, financial education classes, financial technology classes, the Food Scholarship Program, homebuyer education classes, and Veterans Success classes.  Learn More.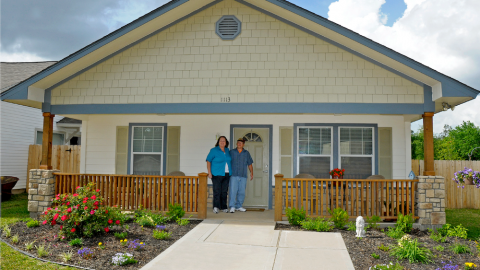 Housing Initiative Montgomery County
Easter Seals Greater Houston is closing on 20-30 homes in Montgomery County per year, making the dream of homeownership a reality for individuals with disabilities who are low to moderate income and first-time homebuyers. Learn more.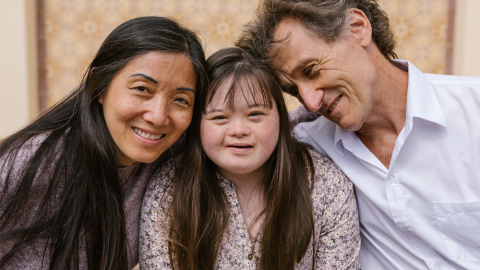 Respite Services
Respite Services help provide relief options to parents and caregivers who provide ongoing care to their family member who has a disability. Learn more.