What is Specialized Skills Training?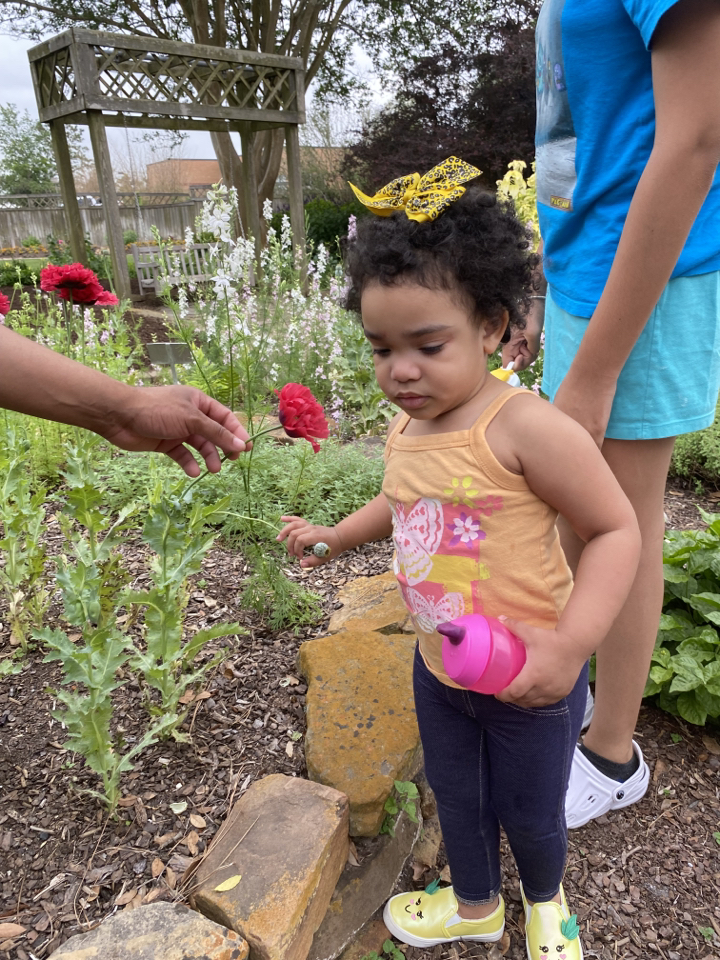 Did you know that Specialized Skills Training is actually for the parents and caregivers of little ones in Early Childhood Intervention? Specialized Skills Training (SST) increases your ability to help your child learn with a focus on thinking skills, behavior and social skills. These are all skills your child needs to be ready for school. SST shows you ways to help your child during your family's every day activities by using items in your home or childcare center. Lastly, SST teaches you about your child's development and what should happen next.
Who provides Specialized Skills Training?
Only an Early Intervention Specialist (EIS) is qualified to provide SST. To receive the EIS credential, Early Childhood Intervention professionals are required to have at least a bachelor's degree with coursework related to early childhood intervention. EISs must also successfully complete specialized post-graduate training.
EISs have expertise in:
How infants and toddlers grow and learn, including thinking and social skills.
How all areas of development are related.
Common infant and toddler behavior, including biting, picky eating and sleep problems.
How to use activities you do every day to help your child's development.
Check out this successful Specialized Skills Training visit that one of our excellent Early Intervention Specialists put on with the family!
"I had a fun SST visit with this family at Mercer Botanical Gardens in Spring. Isabella enjoyed seeing the fish, flowers, butterflies, and of course, the water fountain. Mom, Dad, and older sister met me there, and it was great to show them how to encourage her language as they all explored nature together. All of these sensory experiences really brought out Isabella's language skills, and the family shared so much joy together!" - Heather Zamora, Early Intervention Specialist
Learn more about our Early Childhood Intervention Program today!