The Caroline School Launches the 2023–2024 School Year
Since 2002, The Caroline School at Easter Seals Greater Houston has provided inclusive academics and individually focused curricula for students aged 18 months to 21 years. The primary mission is to replace the focus on disabilities and medical needs with a focus on individual abilities, encouraging students to develop their strengths and believe in their dreams.
Here's what Tabitha Hernandez, Director of The Caroline School, has to say about plans for the 2023–2024 school year, which began August 21 and still has a few spots available.
Tabitha Hernandez on The Caroline School
We're excited to put our adapted equipment and learning materials to use in the new Toddler Classroom! Students up to 5 years old are welcome.
Other focus points for the coming year include:
Growing our community by increasing enrollment.
In Classroom 1, building language competencies and making sure each learner has the right communication support and/or device to succeed.
In Classroom 2, teaching students to collaborate socially and appreciate teamwork in both academic and vocational tasks.
Our teachers unilaterally agree that their favorite part of the job is getting to know each student, supporting them through challenges, and watching them gain confidence and reach their potential. Over the last year, one student in particular has really epitomized how our methodology works.
At the start of the 2022–2023 school year, Avyn was a new student: a loving and spirited individual, but easily overwhelmed in new settings. As The Caroline School was new to him, he did not feel comfortable engaging in traditional ways, and he spent his first few months watching his peers from the safety of a corner near the door. This year, however, he is actively sitting with his peers and engaging in everything. Our teachers, free from the pressure of outside deadlines and mandated skill assessments, were able to meet Avyn where he was from the beginning.
Our multifaceted methodology, which prioritizes trust as a first step to learning, allowed us to build a relationship with him before asking anything else, and to introduce increased expectations as he showed he was ready. This year, Avyn looks like a different student and has demonstrated great potential for learning. One example: Avyn started at The Caroline School with a binder full of pictures as his primary means of communication. Today, he uses an iPad with TouchChat software, a high-tech communication tool that allows him to share his ideas much more effectively and efficiently. Plus, he has learned to independently navigate multiple pages to keep up with his expanding vocabulary.
"I'm so grateful to direct a school that can implement a methodology designed to be flexible, individualized, and qualitative. Our teachers can meet every learner where they are and build programs to ensure individual success in life." -Tabitha Hernandez, The Caroline School Director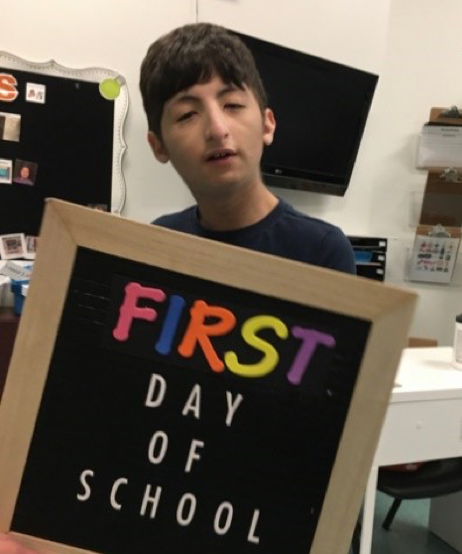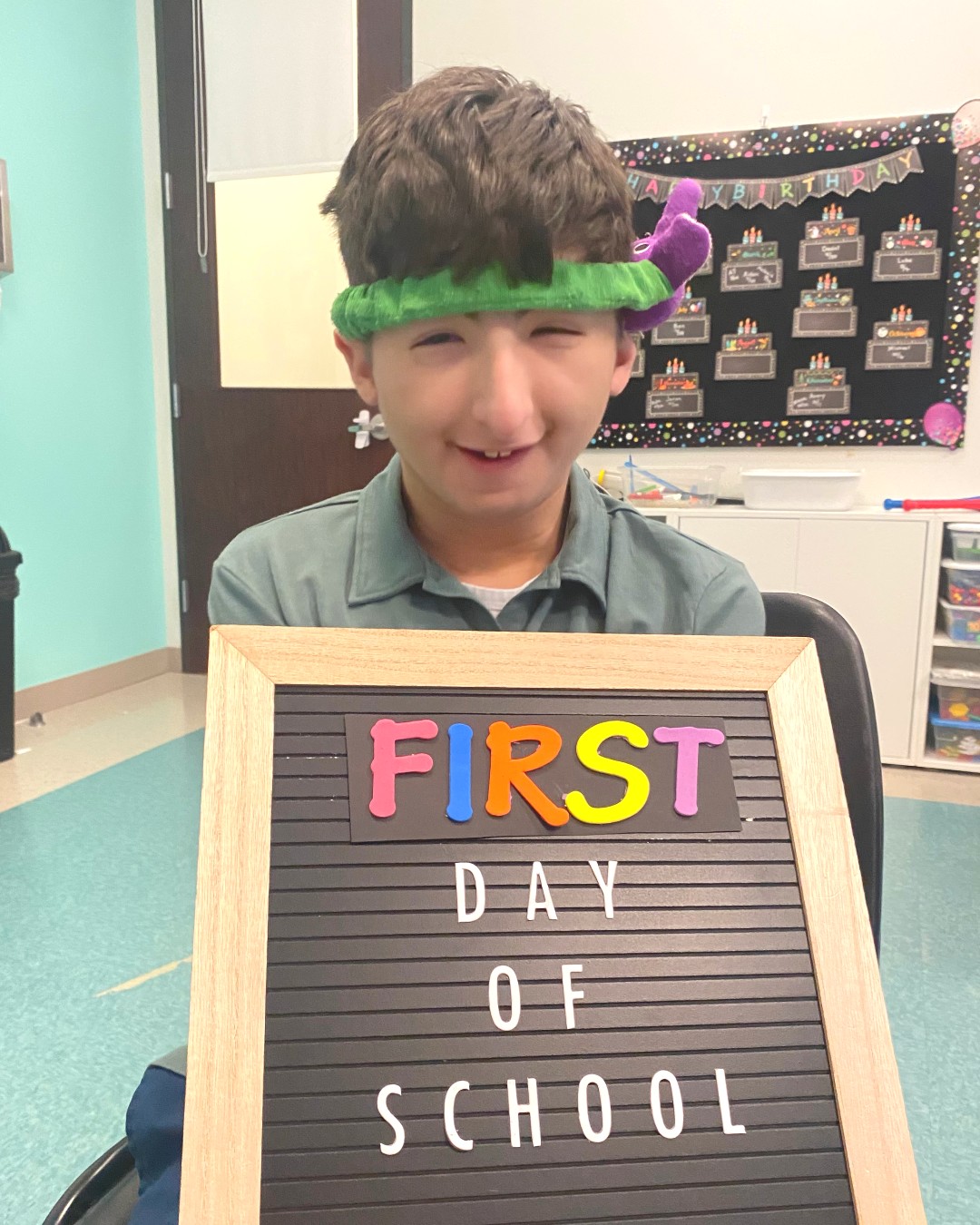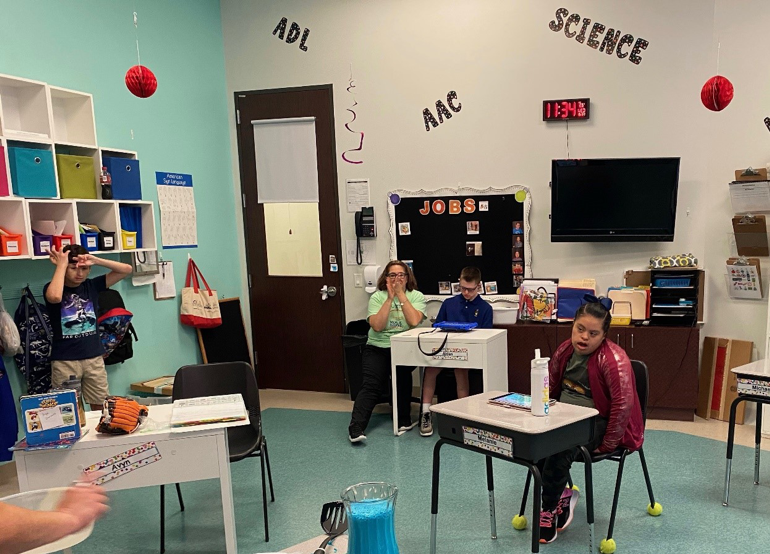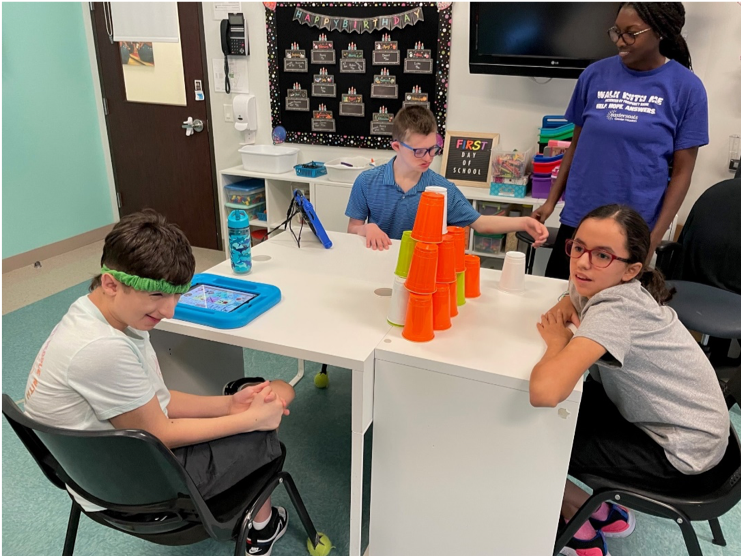 Is Special Education for Your Child?
Special education is ideal for children whose potential lies outside the common mold. The Caroline School, or a similar program, may be right for your family if you agree with any of the following statements:
My child has medical needs that most public schools lack experience with.
My child has always been behind the "typical" time frame in reaching certain developmental milestones.
My child is unusually impatient and/or restless for his/her age.
My child is unusually sensitive to frustration and/or discomfort.
My child has difficulties with muscle control, speech, reading, or memory.
My child has difficulties relating to other people.
I feel that teachers and schools focus too much on my child's limitations, and that this is affecting my child's morale and performance.
Remember, special education isn't just about "managing" disabilities. It's all about growing into the most capable, independent individual one can be—with whatever help is needed from friends, teachers, technology, and the community.
If you have questions about the Caroline School and how we might serve your child's needs, contact our Community Outreach Associate, Michelle Andrade, at MAndrade@eastersealshouston.org or 832-776-1758.