Launching Inclusion and Fun Into Orbit
Several times throughout the year Easter Seals Greater Houston hosts Family Day Out, a Saturday camp for children with disabilities and their siblings. Campers are paired one-on-one with a buddy volunteer for a day full of arts & crafts, group games, and more. This time of respite for the campers' parents and caregivers is truly only possible thanks to our volunteers. We recently had a successful Family Day Out camp that we would love to share with you!
In September, we had a wonderful bunch from the Pediatric Academic Learning Society at Sam Houston State University College of Osteopathic Medicine join us for Family Day Out alongside awesome returning volunteers. Each volunteer came in with wonderful energy and eagerness to help the campers have a spectacular day. With a nice overcast morning, we got to squeeze in more outside play that campers and volunteers both enjoyed. We had a great time with some parachute games, launching items into orbit, as is appropriate in Space City! Again, without trying to sound like a broken record, our volunteers were superb in making all campers feel included and excited about the activities. The wonderful group then came together with a big game of tag.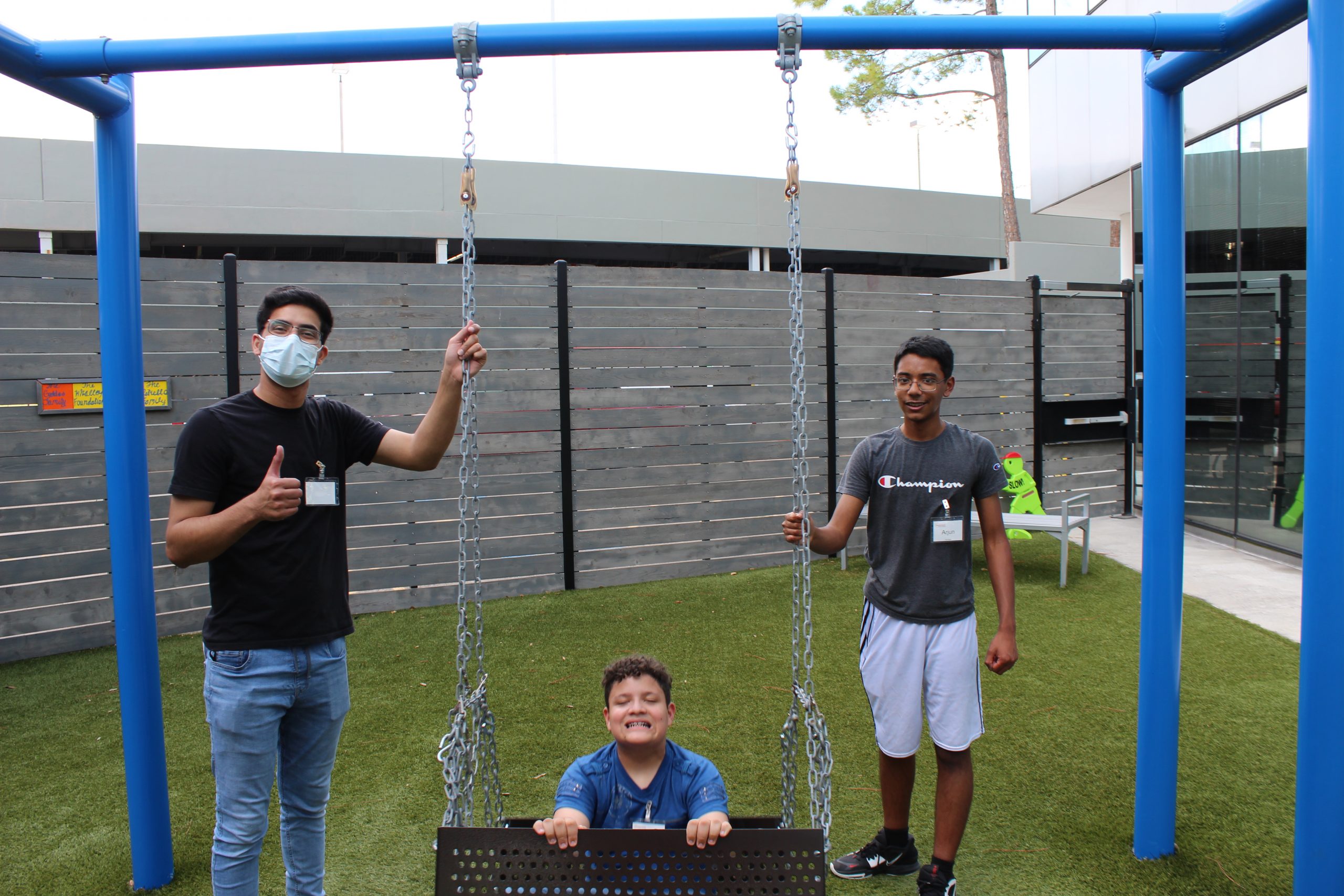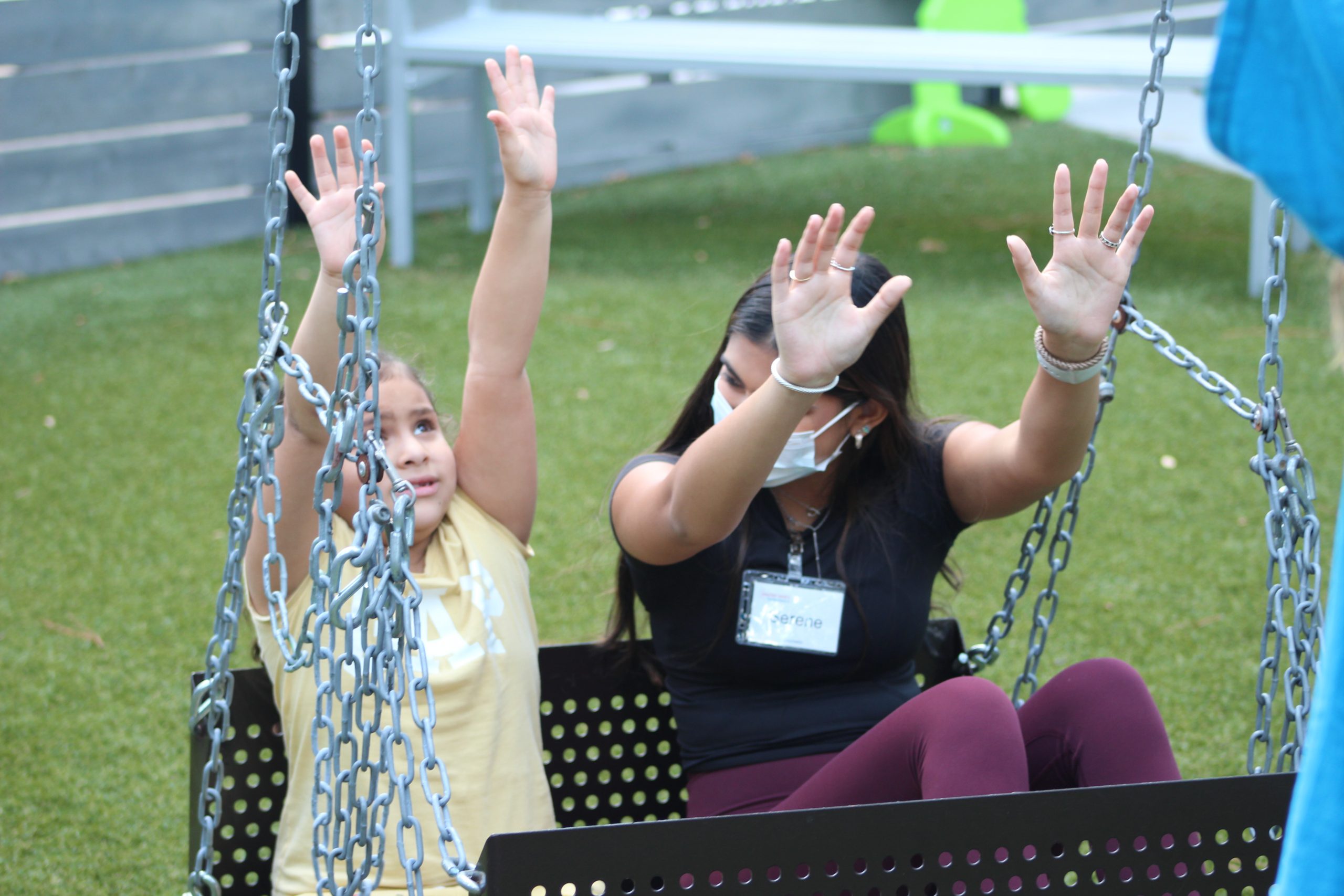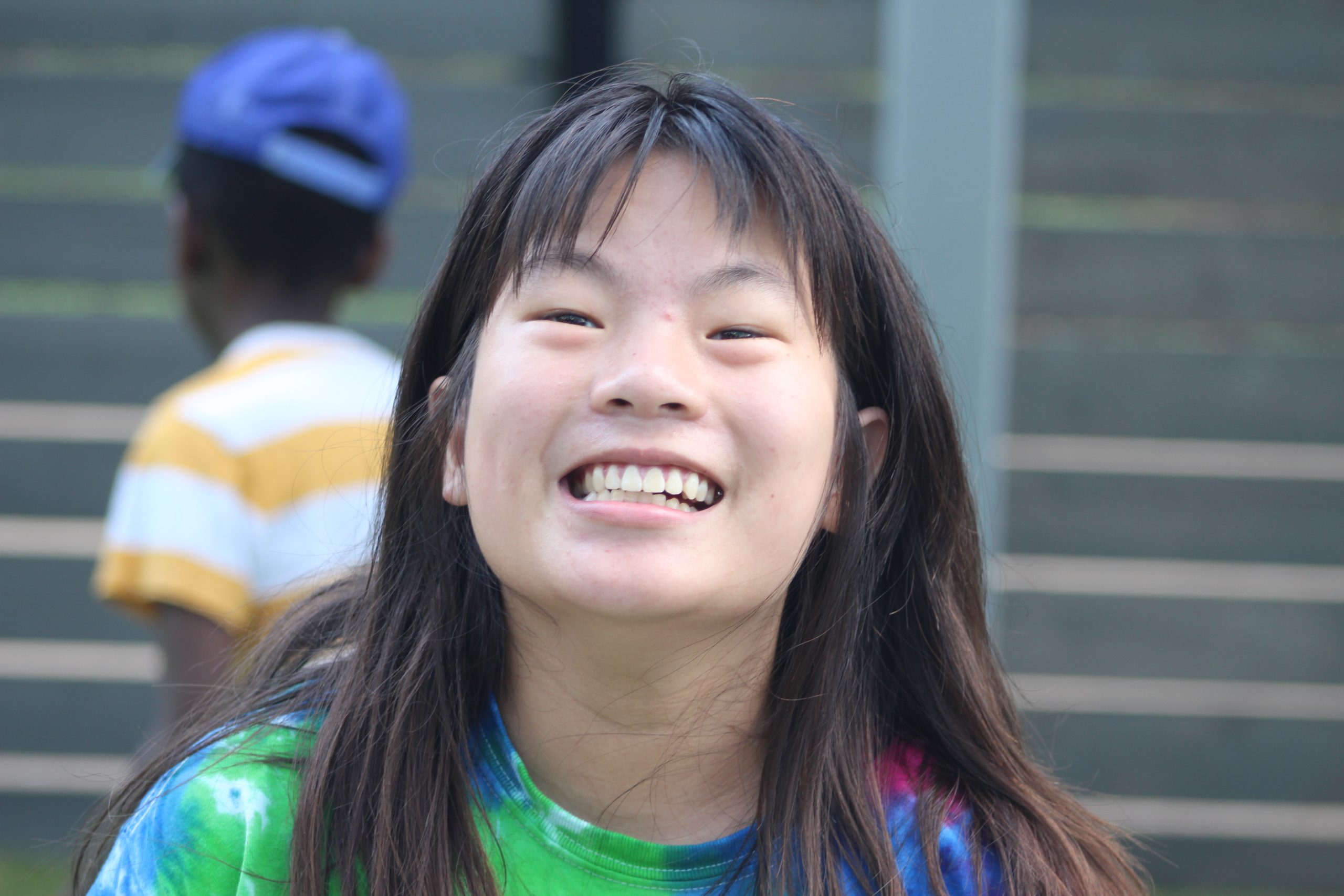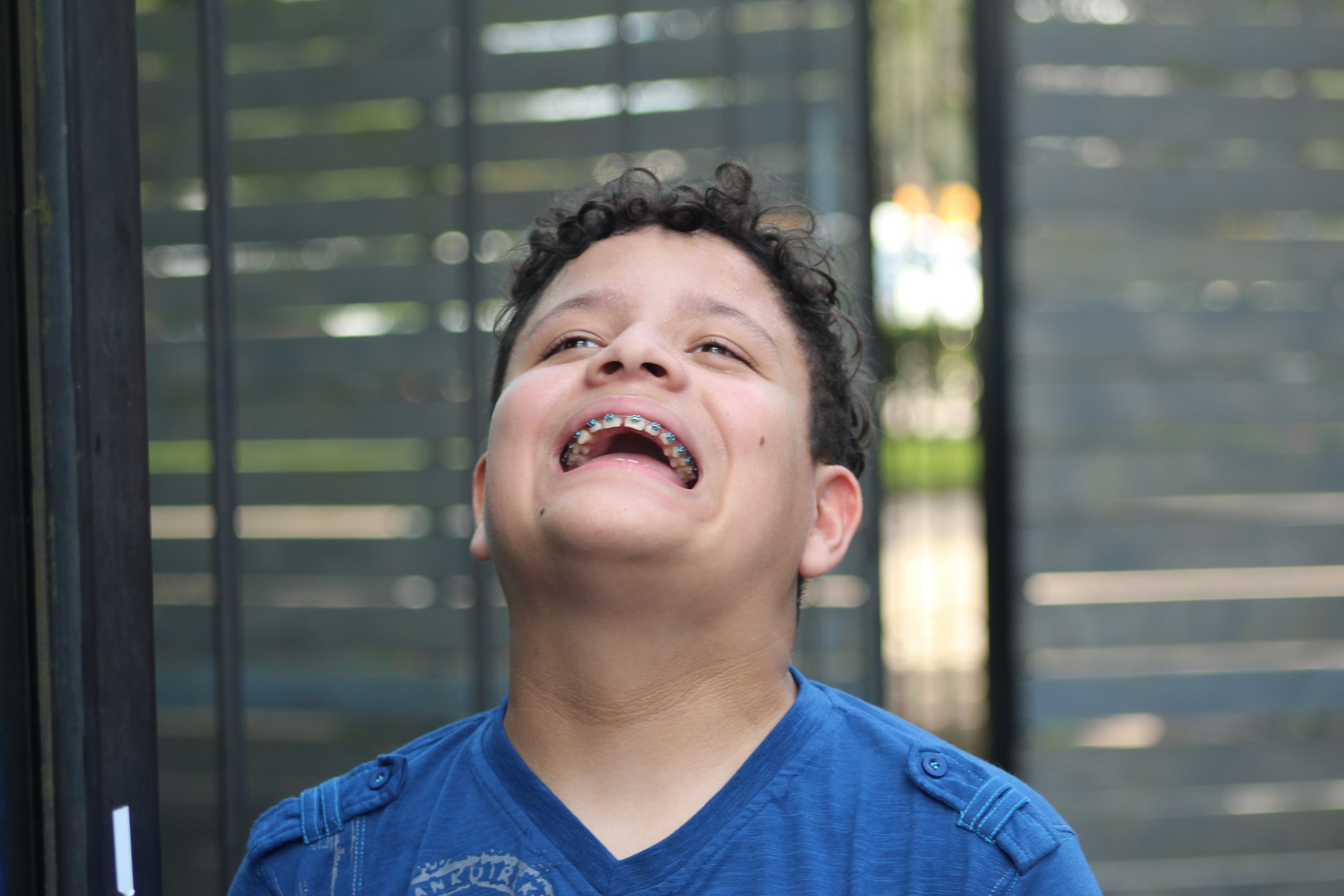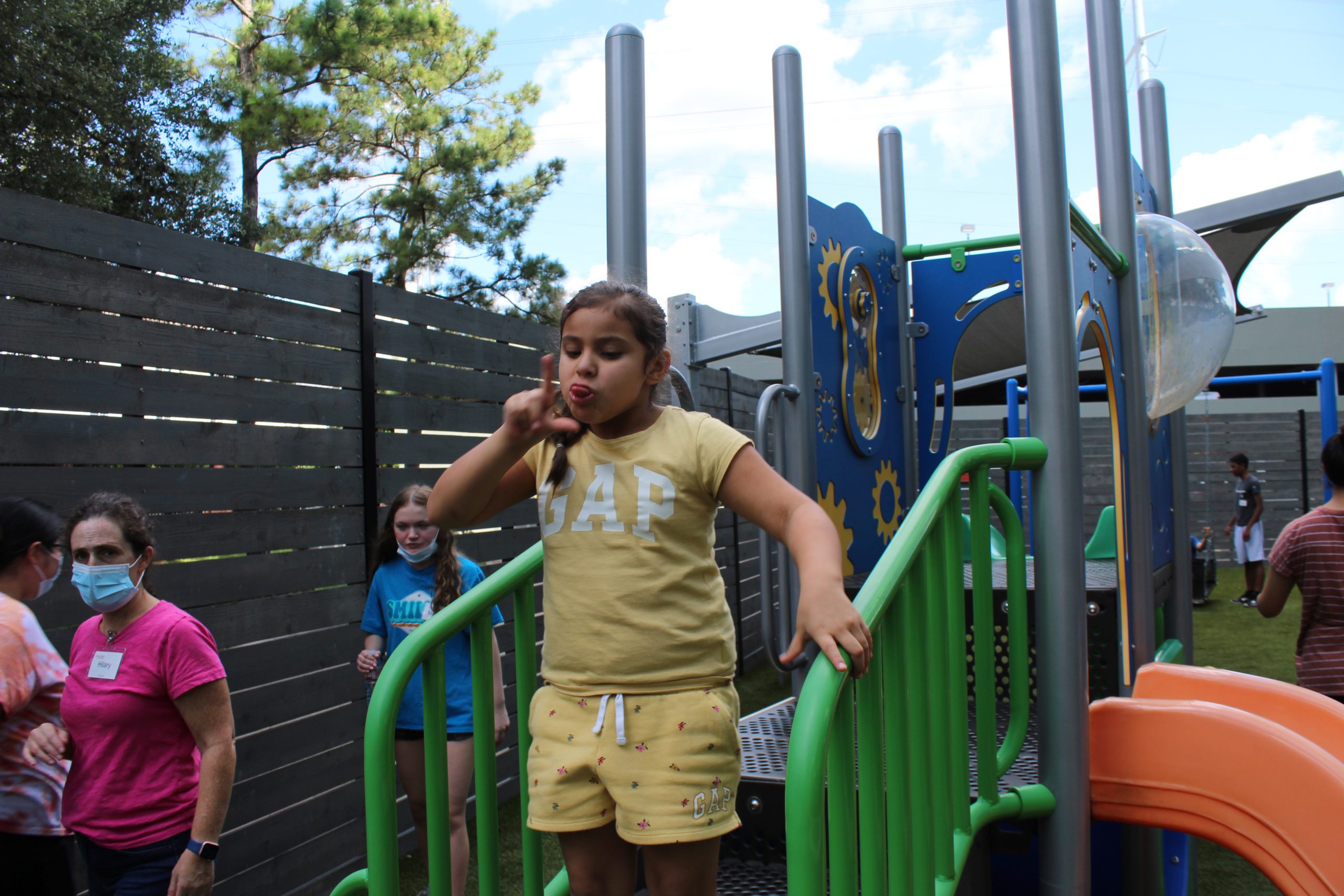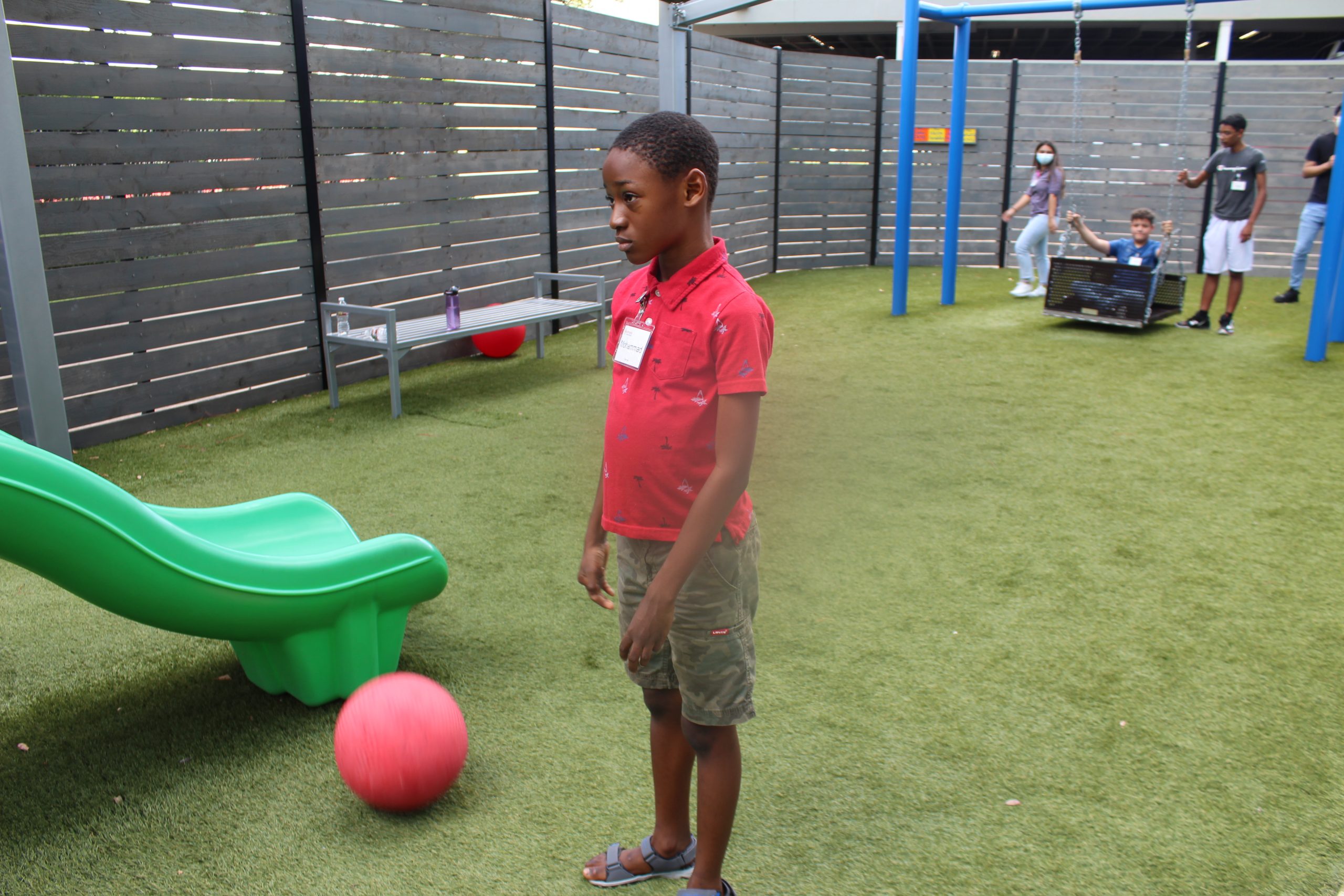 Afterward, we had a spirited drum circle led by a volunteer that brought all of our campers a lot of joy. Learning some interesting rhythms got all of our kids involved, and when we got to have a free play we jammed out and had a really fun music session. Everyone's excitement made the day fly by!