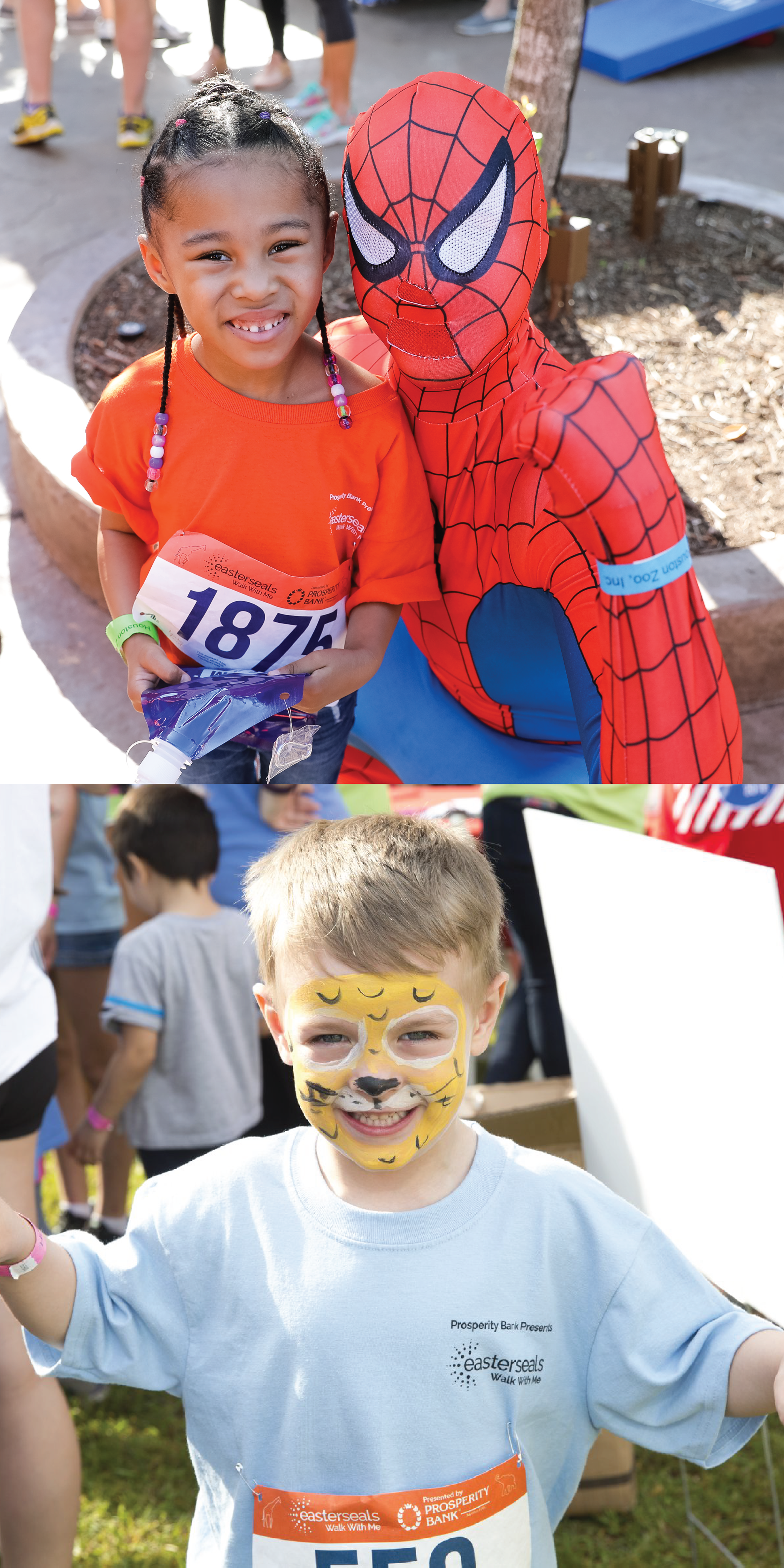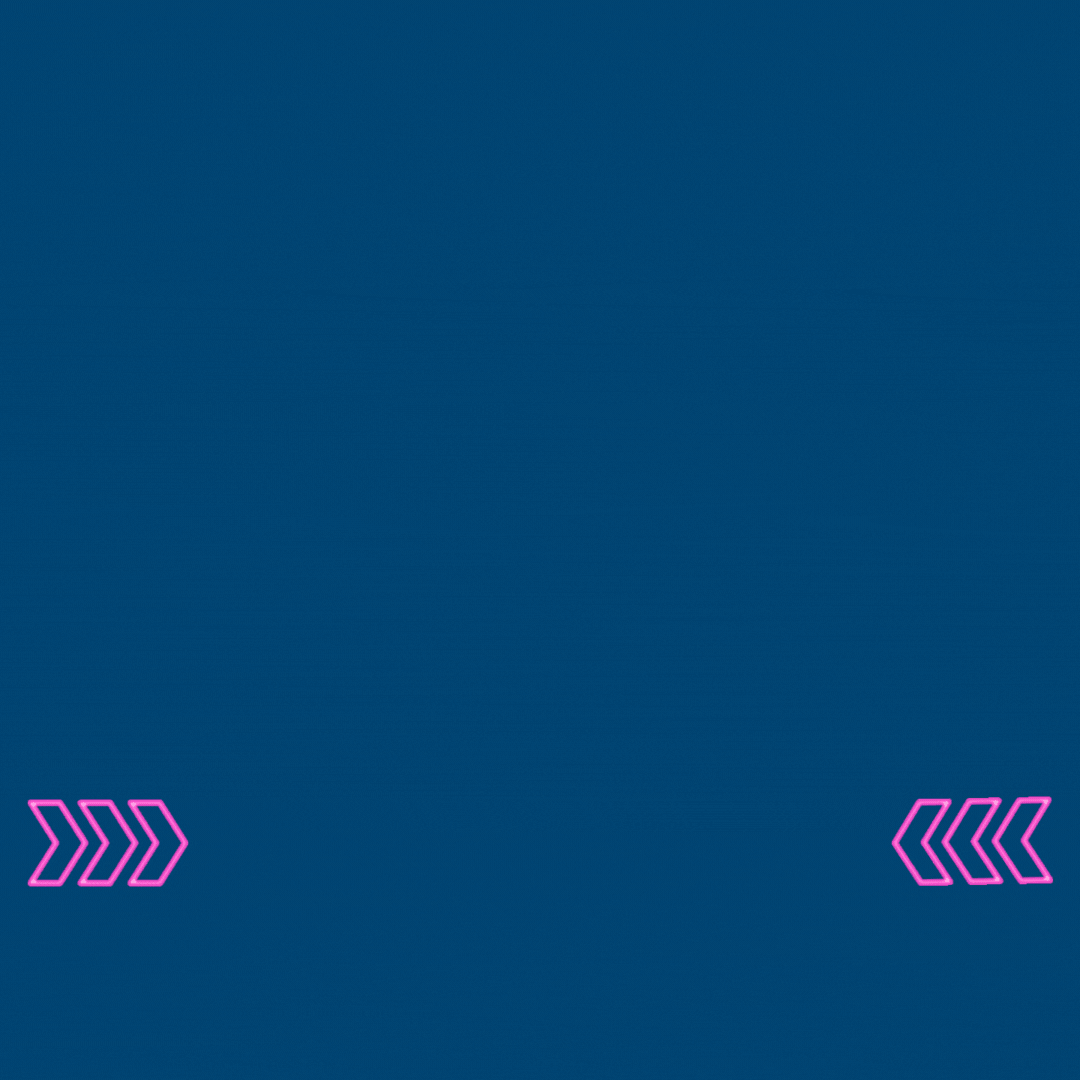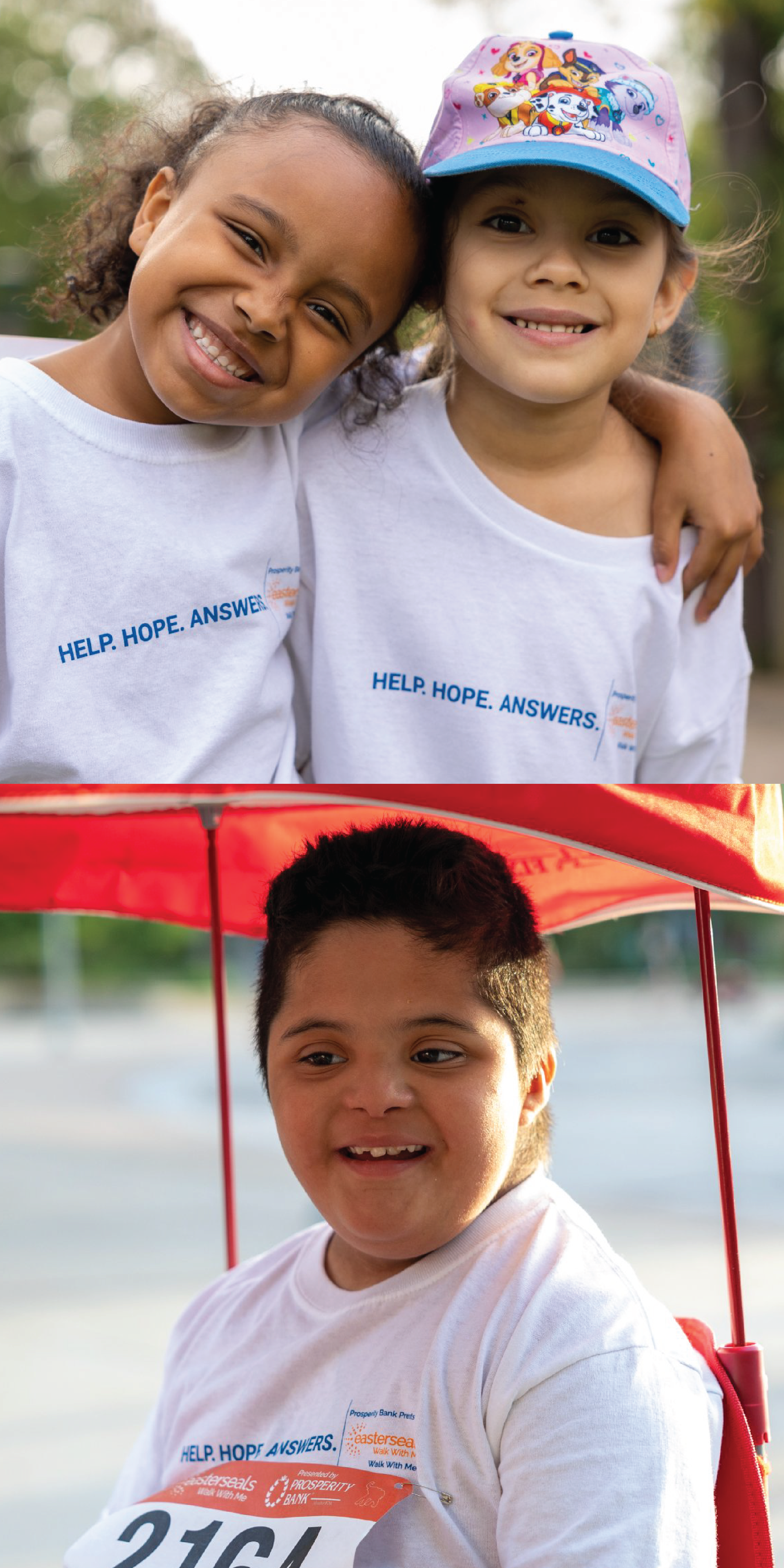 For the 12th annual Walk With Me Houston, all children ages 11 and below can participate in the 5K family fun walk for FREE! Like an adult walker, each child participant will receive a full day at the zoo, a t-shirt, and entry into the after-party, which includes food, entertainment, and a children's carnival. Yes, all of this for $0.00 (although fundraising to cover the cost is very appreciated)! Let's pack the Houston Zoo with our clients, their families, and incredible supporters like YOU on Saturday, April 22, 2023!
This day at the zoo has everything--family time, animal shows, community, dancing, face painting, and more; all while helping our neighbors access crucial disability and veteran/military-connected services. The funds raised from Walk With Me Houston help ensure that Easter Seals Greater Houston can continue our mission of providing life-changing services for 14,500+ veterans, service members, and children and adults with all types of disabilities. Saturday, April 22, 2023, will be an incredible day that your friends, co-workers, and family will not want to miss out on, so be sure to spread the word.
Together we will bring more Help, Hope, and Answers to Greater Houston as we walk amongst the tigers, elephants, and monkeys. Walk With Me Houston participants of all ages MUST register at WalkWithMeHouston.org. Register today to join in on the fun!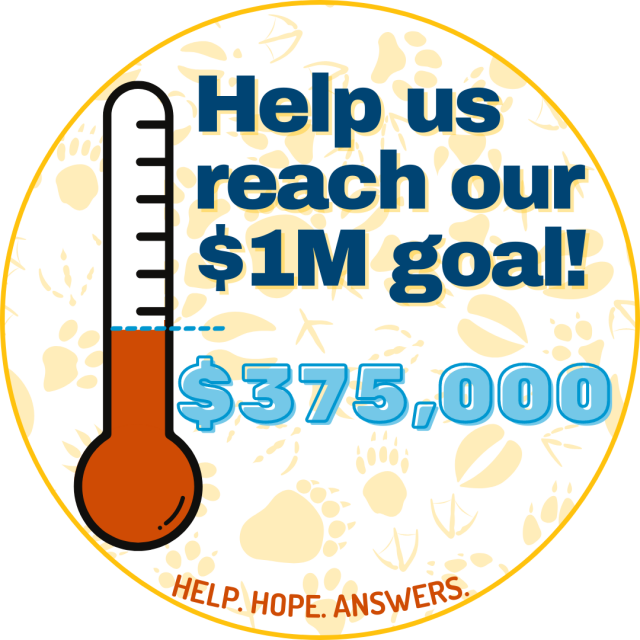 Help us reach our $1M goal for disability and veteran/military-connected services. If you register for Walk With Me and raise $100 by Monday, March 13th, you will be entered into a giveaway for a $50 gift card to Moonshine Deck. A special thanks to Moonshine Deck for their donation. Check out our Fundraising Tips and Tools to get started!

Meet Duncan, a genuine overcomer and a Walk With Me Ambassador
They sat in disbelief outside of the neonatal intensive care unit. Duncan's parents were having trouble processing what the pediatric neurologist was telling them. "Your son may not walk, talk or see."
Duncan had suffered a stroke within seven days of his birth, which resulted in diagnoses of cerebral palsy, cortical blindness, intractable epilepsy, and developmental delay. Despite the hundreds of tests, the experts could never determine its cause. The doctor said time would tell how well he would function. Unsure of what lay ahead for their newborn with serious medical issues, they began to connect with specialists.
That newborn grew into the wonderful 19-year-old we know today, a young man with a joyful smile and wise eyes. Duncan can walk, talk and see, thanks to his large care team.  Easter Seals Greater Houston's wrap-around services have been invaluable resources to Duncan and his parents for two decades. They have loved everything from the Parents' Night Out program that provided respite for his mom and dad to the fantastic summer camp programming that Duncan adored. Today, Duncan is in his third year at The Caroline School and is thriving thanks to the dedication of the outstanding teaching team. He also utilizes the on-site Children's Therapy Clinic whose therapists are intensely committed to his progress and collaborate closely with his parents.
"Life for our precious boy and our family isn't easy: he has major tone and gait issues, executive functioning difficulty, and speech challenges. Each member of our care team is focused on doing all they can for him to have a prosperous life. We thank God each and every day for them!" - Catherine, Duncan's Mom

We are so proud of the Youth Action Council (YAC), our high school student-led organization that volunteers with and fundraises for Easter Seals programming! Over the years, the young leaders have raised over $300,000 to connect military heroes with service dogs. William, a Veteran who recently got his service dog, came to the latest YAC meeting and shared the impact that Scooter has had on his life. The teens are inspired to make a difference for even more Veterans and have an ambitious goal of raising $25,000 for Walk With Me. Will you donate today to connect our military heroes with service dogs? Thank you for giving generously so we can serve those who served! 
Walk With Me Houston is made possible thanks to the incredible support of our 2023 presenting sponsor, Prosperity Bank, who has already raised $50,000 for disability and veteran/military-connected services. Special thanks to our newest 2023 Walk With Me Houston sponsors Children's Memorial Hermann Hospital, Comcast, Barbara Coleman, Energy Ogre, Monk JCB, Darri Coleman Ofczarzak, and UTHealth Houston Neurosciences.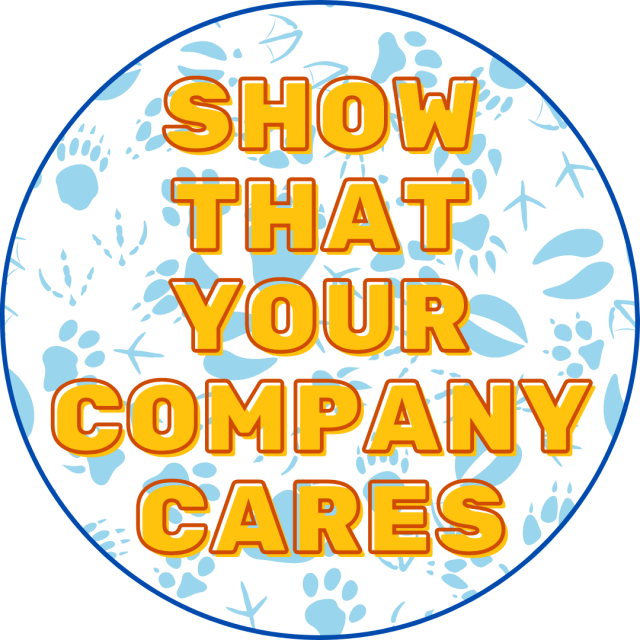 Check out some of the wonderful perks of becoming a 2023 Walk With Me Sponsor:
Increase community visibility pre-event and event day

Reach an audience of 4,000+ on event day

Build employee engagement and demonstrate your company's commitment to corporate social responsibility

Change the lives of children, adults, service members, and veterans with disabilities