Start spreading the word--the 12th annual Walk With Me, presented by Prosperity Bank, is coming up on Saturday, April 22, 2023 at the Houston Zoo! This 5K family fun walk amongst the lions, giraffes, and elephants is fun for the entire community and raises crucial funds for disability and veteran/military connected services. Every walker receives a t-shirt, a full day at the zoo, and entry into the after party which includes food, entertainment, and a children's carnival! 
If you register for Walk With Me and raise $100 by February 24th, you will be entered into a giveaway for a $50 gift card to Moonshine Deck. A special thanks to Moonshine Deck for their donation. Check out our Fundraising Tips and Tools to get started!
Your participation helps ensure that Easter Seals Greater Houston can continue our mission of providing life-changing services for veterans, service members, children and adults with all types of disabilities, and their families! Register for Walk With Me today!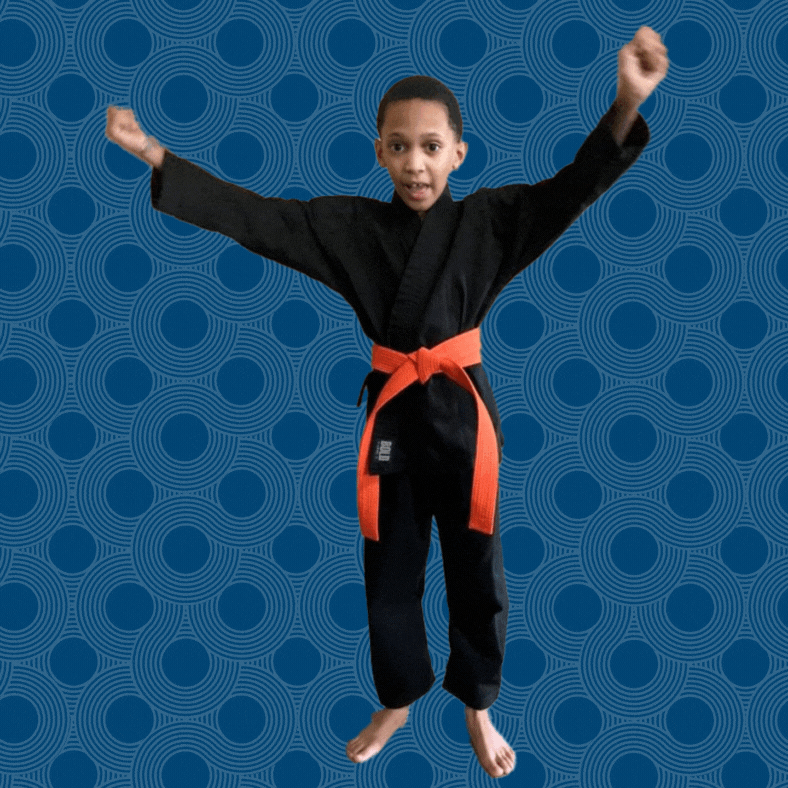 Meet Ryan, our buddy and one of the Walk With Me 2023 Ambassadors!
When Ryan was about two years old, his grandparents noticed that he was missing some developmental milestones. He was not saying any words, made no eye contact, and had a very short attention span. After being diagnosed with autism spectrum disorder, Ryan enrolled in early childhood intervention and began to partake in Easter Seals playgroups.
As Ryan got older, his grandparents enrolled him in Easter Seals' karate playgroup. His grandparents shared, "Our love affair with karate and the karate teachers has enhanced Ryan's life greatly...Easter Seals has been a strong support and a great resource for our family in keeping Ryan involved in activities." Today, Ryan is 10 years old and has competed in numerous karate competitions and currently holds an orange belt. Ryan has participated in the Easter Seals Family Day Out, Zoom summer camp, Little Rustler's Rodeo, the Veterans Family Fun Day, and Family Art Therapy.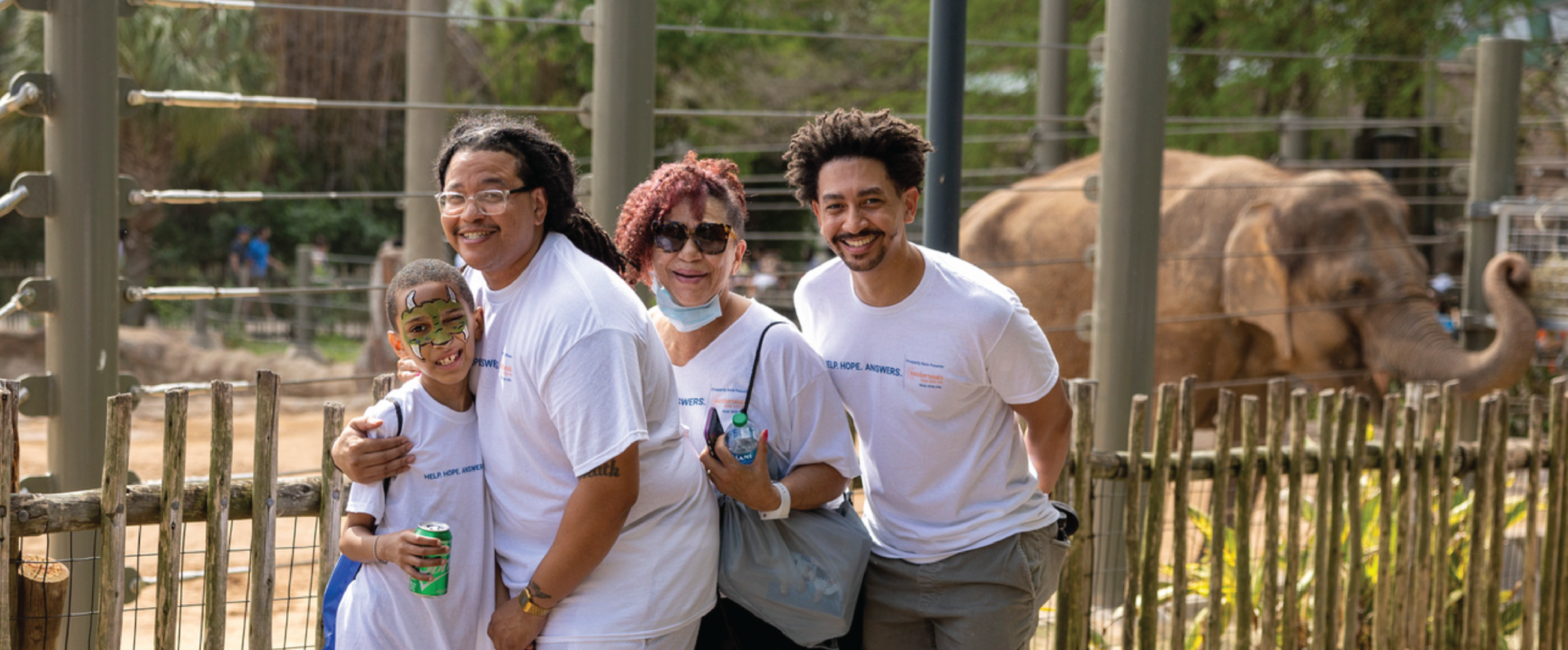 Ryan was able to complete his first Walk With Me last year and is looking forward to seeing YOU at the Houston Zoo on Saturday, April 22, 2023! Your support helps families like Ryan's overcome the daily challenges that come along with having a disability or delay. You provide hope for their future. You are the key to their success. Register or donate today!
Special thanks to our Walk With Me 2023 Chairs and Executive Leadership Committee
Elizabeth & Anthony DeLuca • Katie Dowdell • Matt Mikeska • Cullen Zalman
Butch Bouchard • Brett Detamore • Richard Holt • Quan Luu • Daniel Marklin • Dave Meisel
Clint Stephens • James Stinson • Donald Wayne • Chase Zalman