Our Littles' Big Victories
Easter Seals Greater Houston provides crucial services to even the tiniest clients. The nonprofit's Early Childhood Intervention Program supports infants, babies, and toddlers ages 0-36 months. Early Childhood Intervention (ECI) offers an array of services based on the child's needs. Our services include but are not limited to Occupational Therapy, Physical Therapy, Speech Therapy, Specialized Skills Training, Case Management, and Nutrition. Our littlest clients get a team of specialists to help them reach their goals and developmental milestones. Their accomplishments mean the world to their parents, siblings, caregivers, and care team. Today, we are celebrating some of our littles' mighty big victories!
"Nature can be our best teacher. So much learning and fun took place in this session with her Early Intervention Specialist. Following a child's lead in play is key to building new skills. We were working on communication and imitation by following her interest in flowers and nature."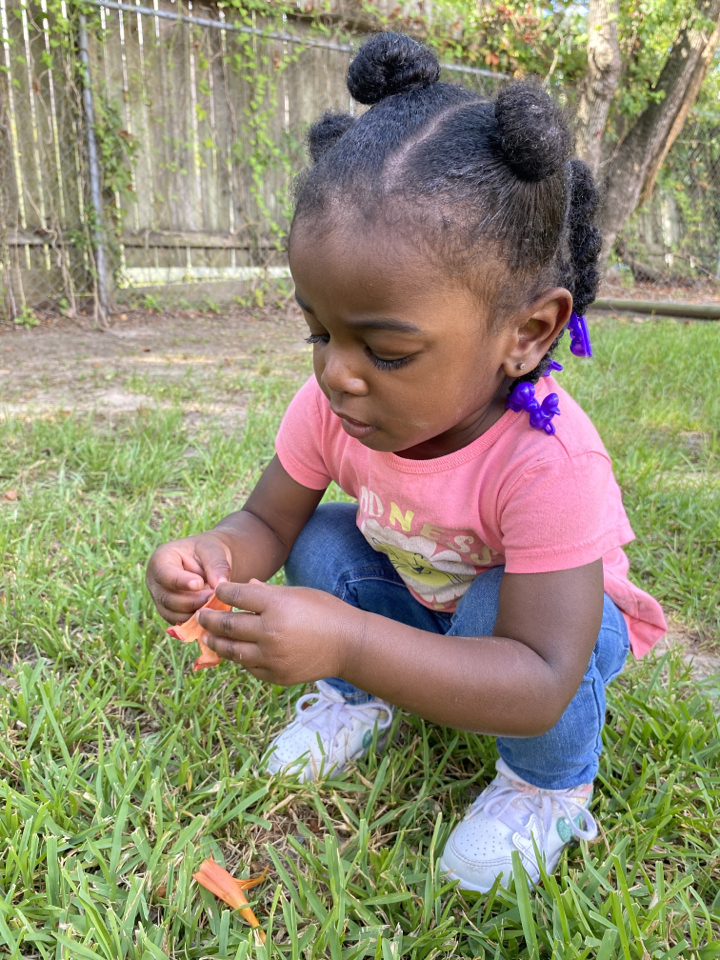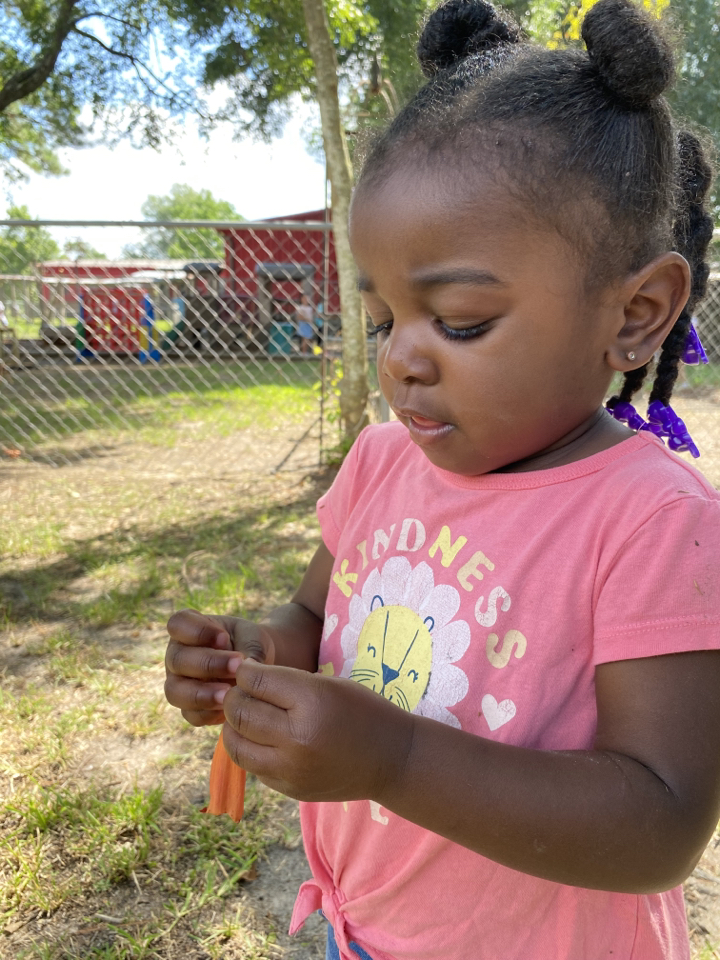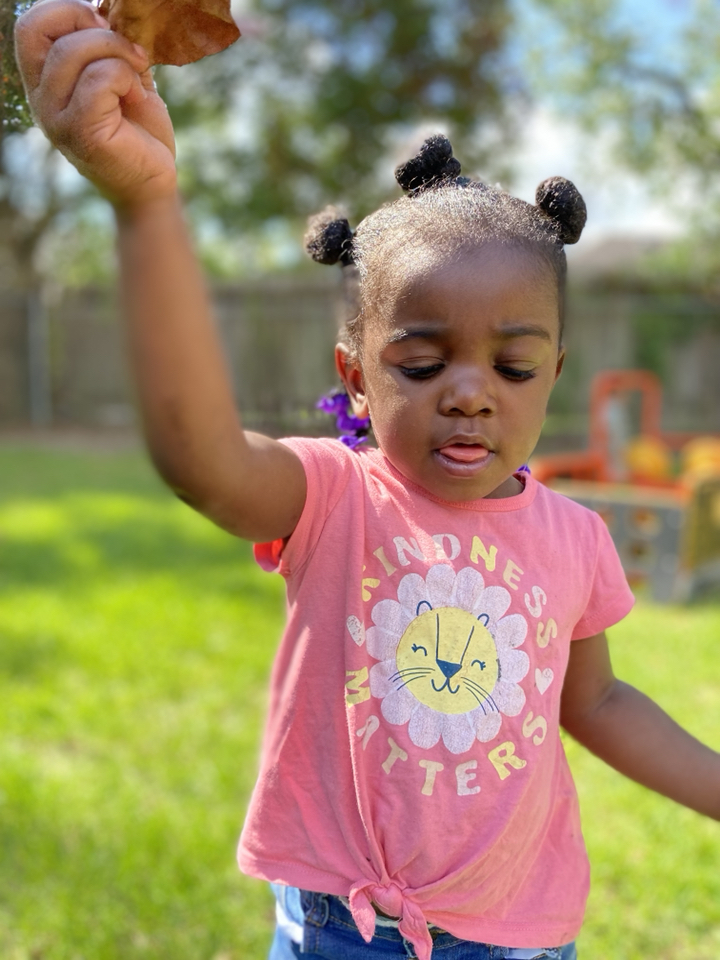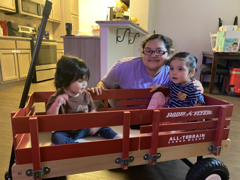 "We are most grateful for seeing how much Ava has grown since we first started by being able to communicate with me and telling me what she wants. From the few words that she is able to say along with the interaction she has with her brother it has been a blessing. She's even called me "mom" a few times and my momma heart feels whole now. The services have shown me ways to interact with Ava and shown me different ways to help her as she grows and develops."
Our team of Speech Therapists, Physical Therapists, Occupational Therapists, Nutritionists, Case Managers, and Early Intervention Specialists are excellent care providers and they also CARE deeply. They work exceptionally hard for every child and they often become a part of the family. In the following video, you can see some of our cute clients singing Happy Birthday to one of our wonderful ECI team members.
Our services are provided by licensed/certified providers who have extensive experience and are specialized in working with small children. Learn more about how we can help your little one reach their goals. Our Early Childhood Intervention team looks forward to working with and celebrating alongside you!