Jack-o'-Lantern of All Trades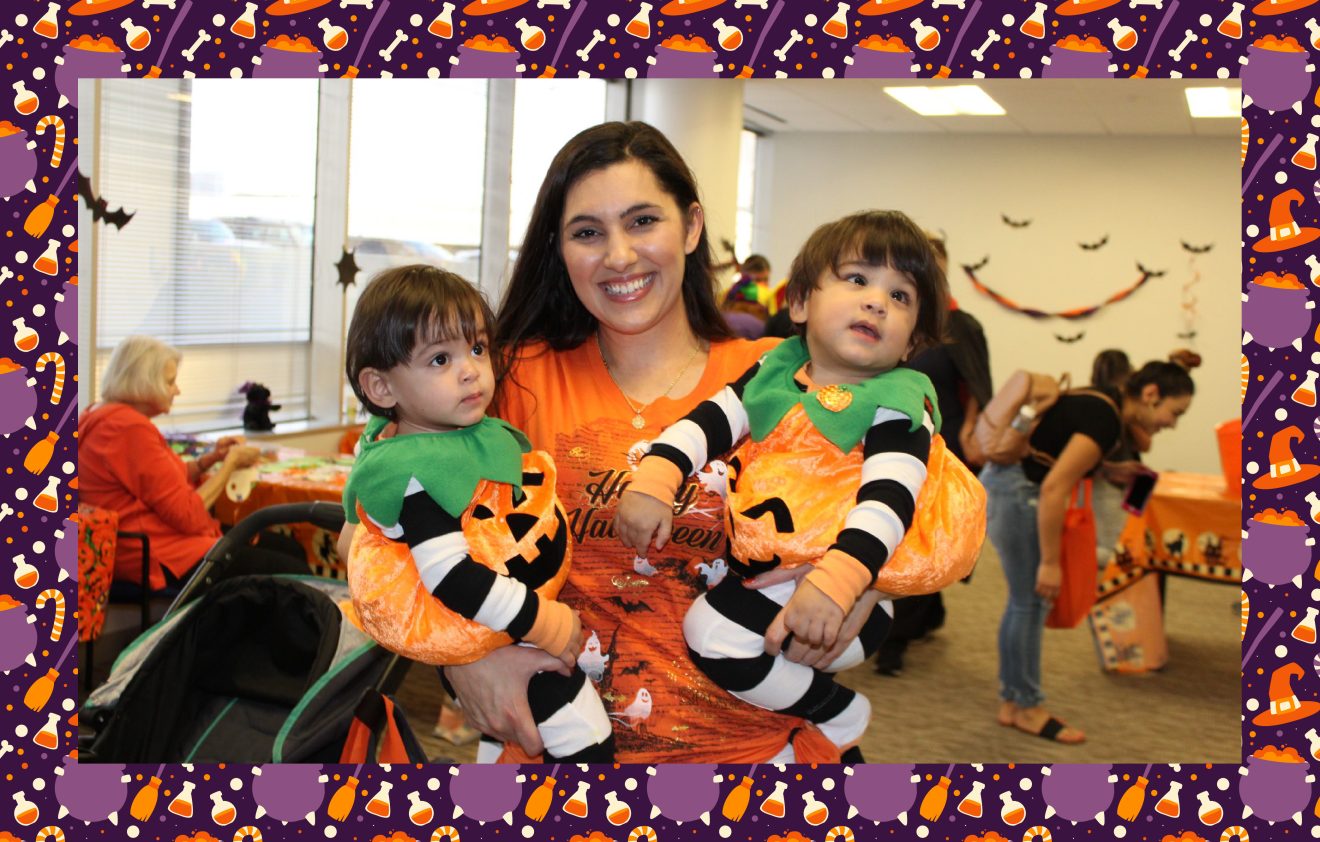 Jack-o'-Lantern of All Trades
Our list of services is seemingly endless! Easter Seals Greater Houston is proud to be the expert service provider for Veterans, Service Members, children and adults with disabilities, and their families and caregivers at every stage of life. Our 250+ team of pros can provide infant therapy, special education, camp, job training, mental health counseling, access to technology, financial coaching, service dog training, respite for caregivers, and everything in between. Discover all that we can do to help you and your loved ones reach their highest potential!
There is pent-up demand for disability services, and the Easter Seals team is working tirelessly to meet this crucial need. This year we are on track to help more babies reach their developmental milestones, teach more children to walk and talk, connect more Veterans with service dogs, and provide more mental health services. Your neighbors and loved ones need these programs and services now more than ever. Can you help Veterans, service members, children and adults with disabilities, and their families? Your gift could be the difference between them reaching the height of their potential or falling behind. 
Tuesday, October 17
2 pm-6 pm
ESGH Main Office
4888 Loop Central Drive, Suite 200
Houston, Texas 77081
Pumpkin Patch is on Tuesday 10/17, and we want to see BOO there! Pumpkin Patch is a comfortable and fun event to trick-or-treat, play games, and craft. We make sure it is accessible and inviting for all of our kid clients, children of clients, and clients new to, or still exploring, Easter Seals' programs. The event is put on with consideration for sensory overloads, physical constraints, and everything in between. Please RSVP to RMcCann@eastersealshouston.org so that we can have enough treats!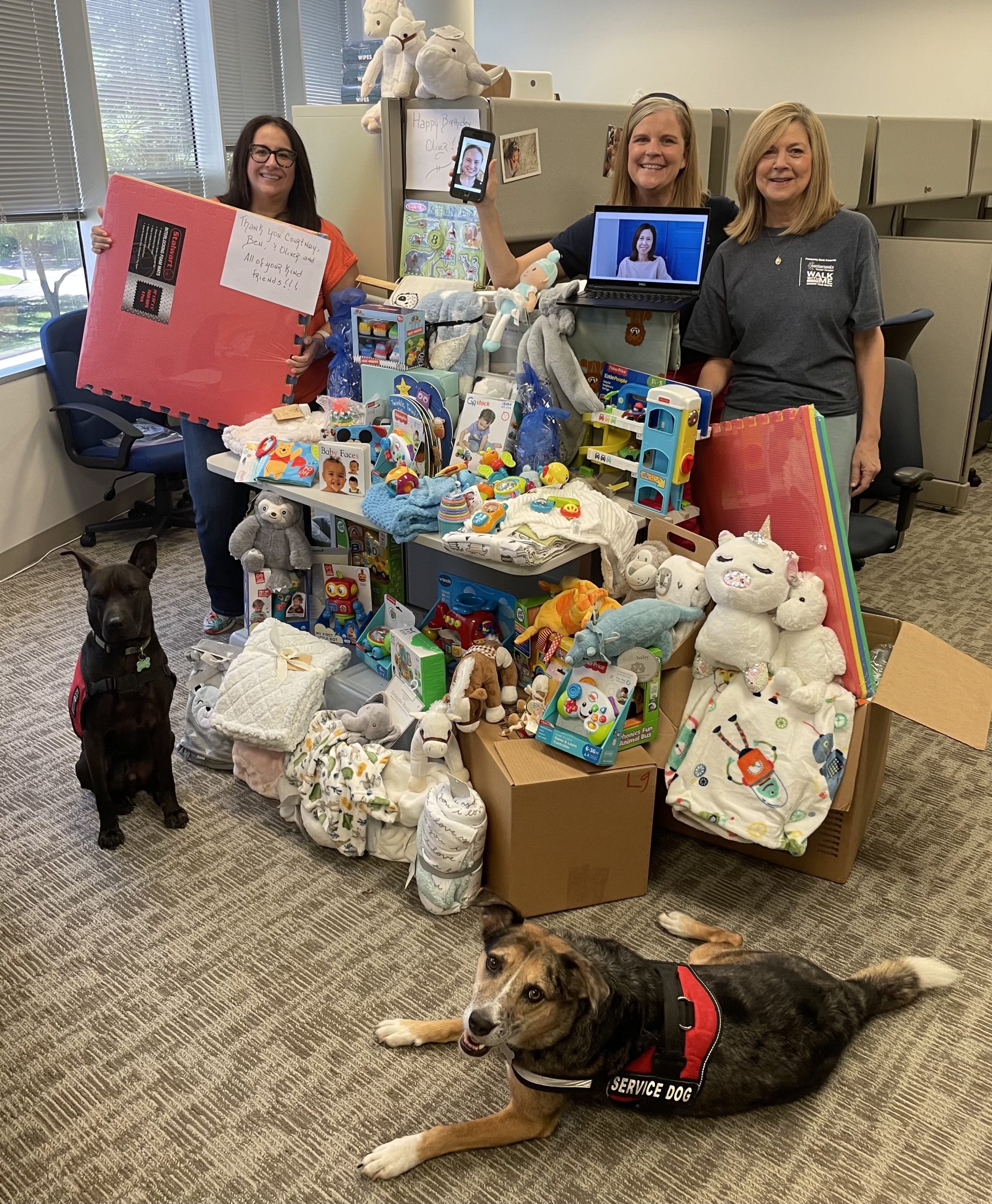 Easter Seals Greater Houston is already looking for holiday adopters (individuals or companies) to help make the holidays a happy time of year for our most in need families that were nominated by our therapists.
Learn more about Holiday Adoption
Looking for a scary good time? Join ES Gaming's Halloween Streamathon on October 26th from 3 pm to 9 pm CST on our Twitch Channel! There will be spooky games, costumes, giveaways, and more.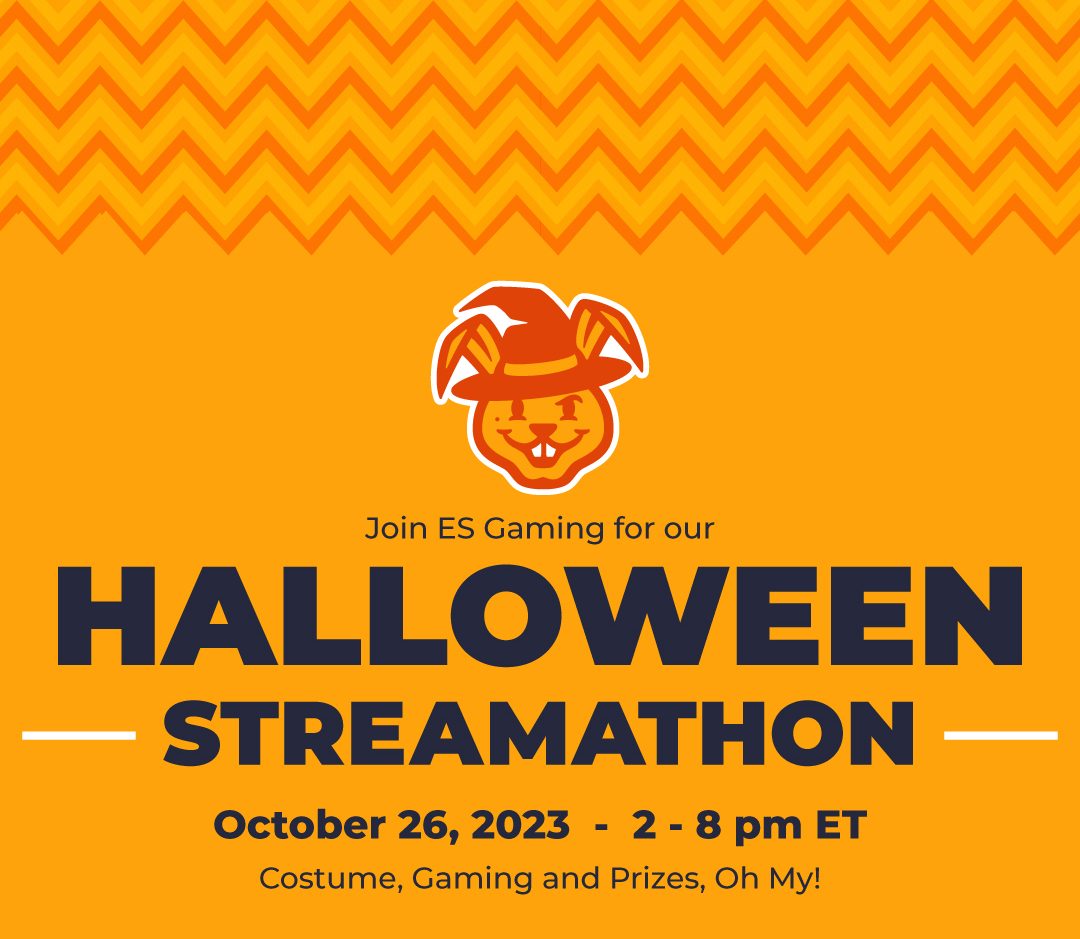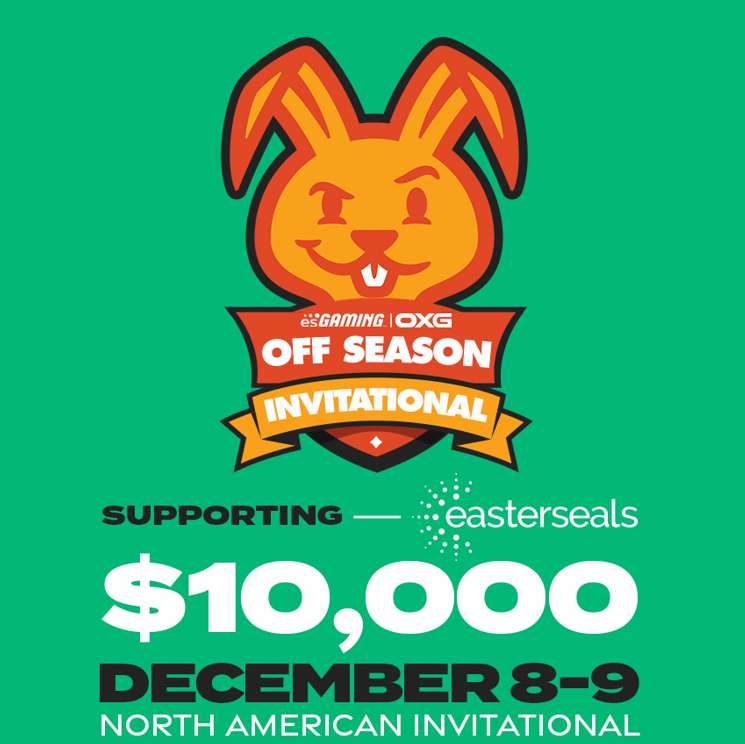 December 8-9
Watch professional players battle it out in a double elimination tournament of Rocket League! Teams will play or cash prizes and bragging rights – all while supporting the ES Gaming mission of inclusion and accessibiltiy in gaming.
Saturday, April 20, 2024
Houston Zoo
Join us for the 13th Annual Walk With Me, a Family Fun Walk presented by Prosperity Bank, that benefits Easter Seals Greater Houston's services for people with all types of disabilities. Our community of clients, service dogs, families, corporate partners, staff, and friends walk and roll amongst the elephants, giraffes, and cheetahs toward a more inclusive and accessible tomorrow. The celebration continues with free food, animal shows, children's activities, music, and more.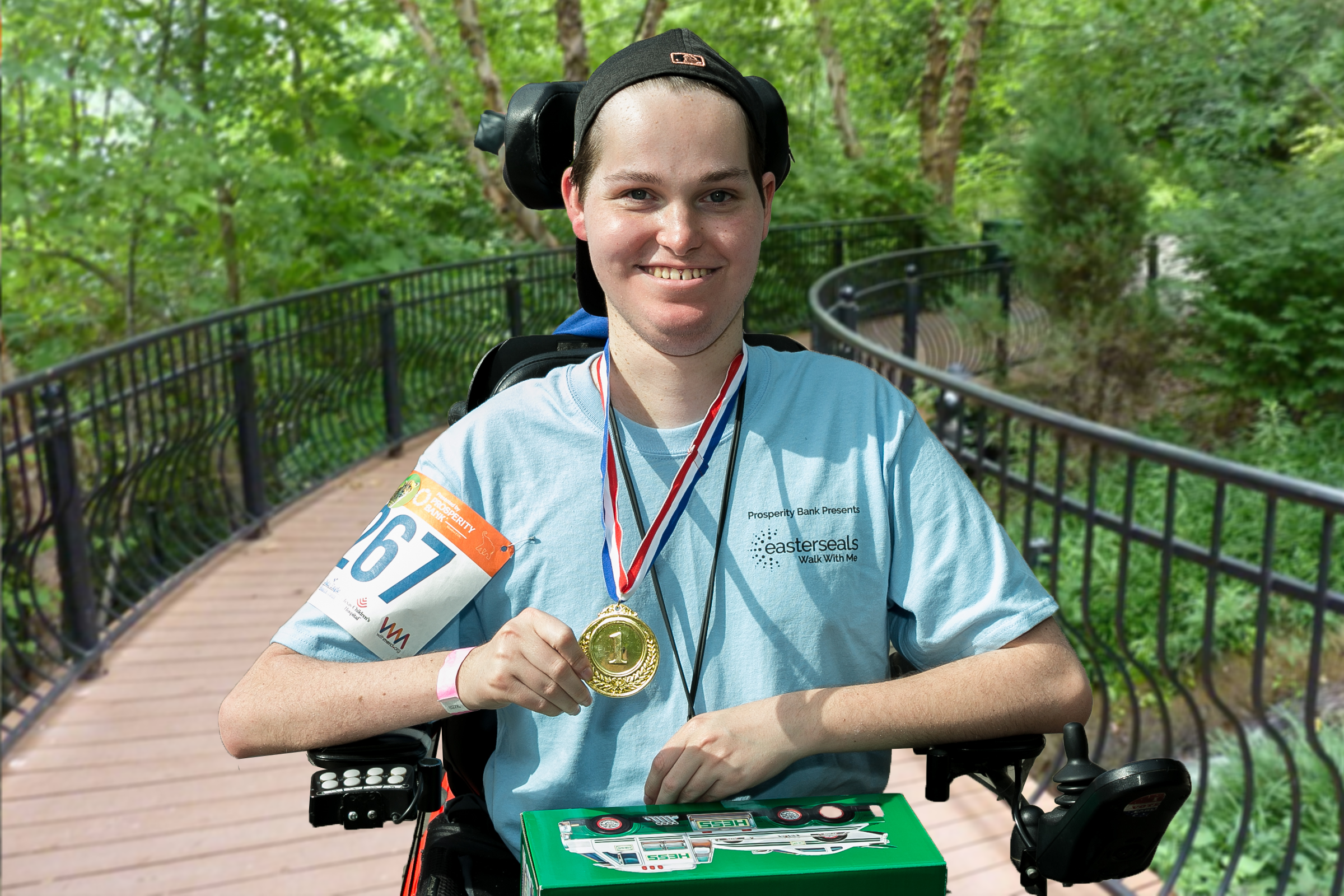 Did you get spooked when you opened up your last electricity bill? BUST up your high electricity bill when you have Energy Ogre finding you the best rates! Click here for a month of FREE service. Lower bills, a free month, and supporting disability services--WIN WIN WIN! Save now!